Blunt-Rochester holds tele town hall for gun reform discussion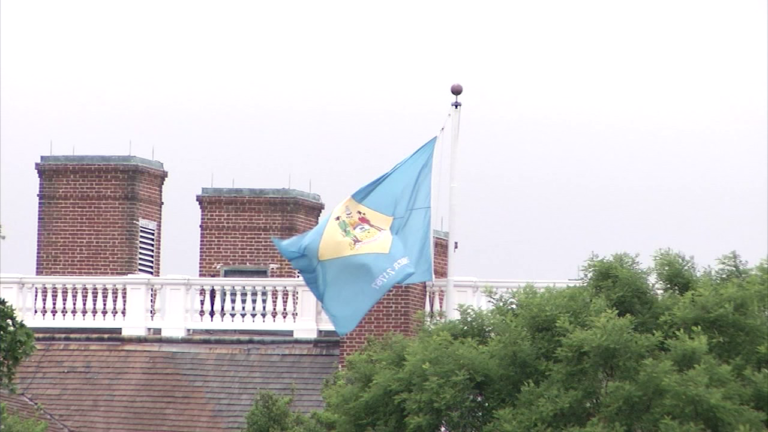 Congresswoman Lisa Blunt-Rochester held a town hall over the phone with constituents regarding gun violence and gun safety Wednesday.
Locals called in with questions on topics ranging from a potential assault weapons ban to the idea of arming teachers.
Blunt-Rochester says the best way for people to get involved in the conversation is to stay informed, vote and vote with their money, boycotting companies that do not agree with their stance.
The legislator added the government needs to put its money where its mouth is, investing more in mental health.
"It makes you think about the budget as a whole, the president's budget, because it shows where our priorities are. So if we really do care about children and making sure that our schools are safe, and that they are thriving then we need to make sure that our priorities and our budget show it," says Blunt-Rochester.