UPDATE: Cambridge man sentenced for armed robbery at Provident State Bank.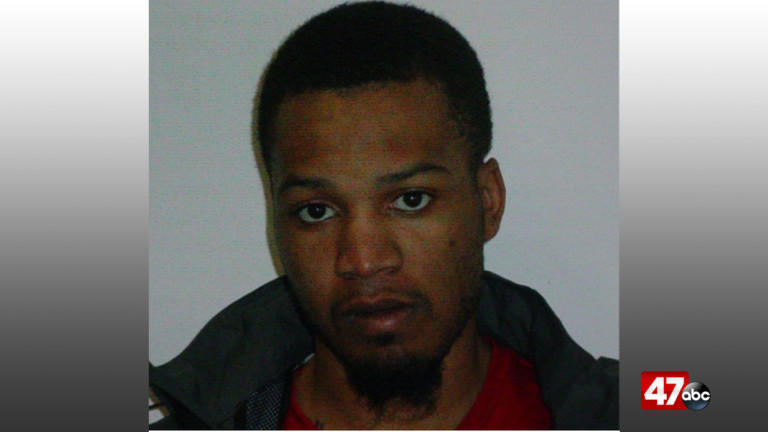 Officials say that a Cambridge man was sentenced for armed robbery in Dorchester County, on Tuesday.
According to the Dorchester County State's Attorney, 25-year-old Daquon Robinson of Cambridge, was sentenced to 40 years in the Division of Corrections, suspend all but 15 years and five years supervised probation.
The Court also sentenced Robinson to a 12 year consecutive period of incarceration for violation of probation, for a total of 27 years in prison. Robinson was charged in connection with the February 2017 armed robbery at Provident State Bank.
Robinson pleaded guilty to armed robbery and use of a handgun during a crime of violence. The Cambridge Police Department investigated the case and the case was handled by Senior Assistant State's Attorney Molly Fox.
State's Attorney William H. Jones commended both of them for their work. The State's Attorney also commended the employees of Provident State Bank for their professionalism both during the robbery and the investigation of the matter.