Two people reportedly injured after crash in Henderson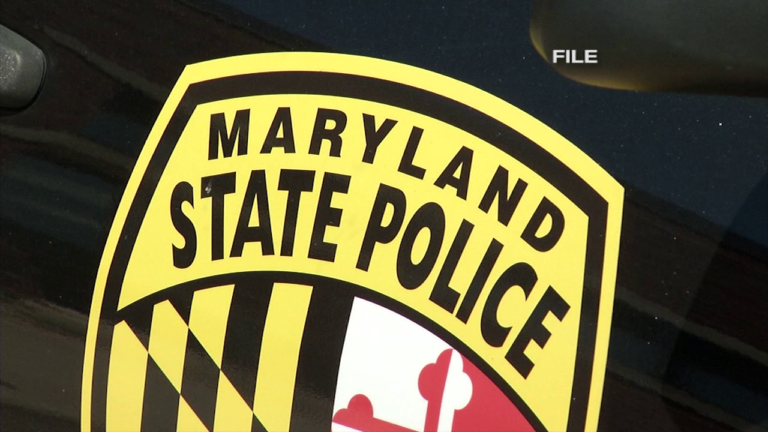 A crash is under investigation, after police say that two people were injured, in Henderson, on Tuesday afternoon.
According to Maryland State Police, troopers responded to a crash on Goldsboro Road in Henderson around 2:00 p.m. on Tuesday afternoon, for the report of a vehicle crash.
Two people were reportedly flown to hospitals for their injuries. The cause of the crash is unclear.