OC offshore wind project continues to be met with opposition, company looks to meet with town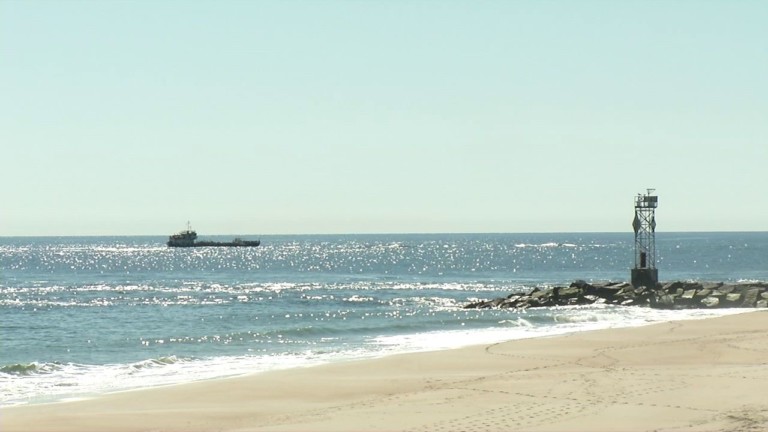 Ocean City has drawn interest from wind energy companies who want to come set up shop, but these projects continue to be met with opposition.
Earlier this month, the mayor and town passed a resolution to oppose the wind turbines.
"The mayor and council is going to pass a resolution to officially go on record that we are in opposition to the wind mills," said Mayor Rick Meehan in a February 5th meeting.
"They have done that since April of 2017, voiced opposition to the project in a number of ways so we are aware of that," says Paul Rich, the Director of Development for US Wind.
Last year, the Maryland Public Service Commission approved a plan that would bring wind projects to Ocean City. One of them includes 32 wind turbines that would be 17 miles off the coast of OC.
"It will be a direct benefit to the Eastern Shore, it will provide in state generation which is needed," says Rich.
A project that some residents say the state and environment can benefit from.
"Burning fossil fuels for fuel sources and electricity isn't really a good thing and it is always good if we can use natural resources such as the sunshine for solar panels or wind farms," says Harry Betz.
Others admit they're still on the fence about it, despite it already being approved by the commission.
"Personally I don't want to see that out in our water, because it will take from the beautiful view we have here. There is controversy whether it will damage birds life or wild life in the ocean," says Marsa Brake.
Regardless of apathy or opposition, officials from US Wind refuse to back down and say they will continue to work with the town.
"We have had conversations with the mayor quite frequently and we remain open to have direct dialogue," says Rich.