Maryland Senate votes to postpone paid sick leave implementation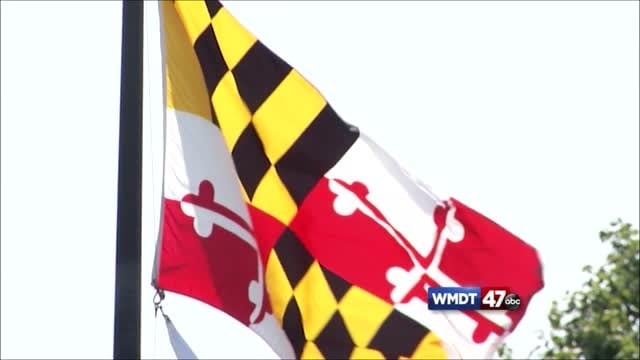 The Maryland Senate has voted to delay the implementation of paid sick leave until July.
According to officials, the Senate voted 29-17 to postpone paid sick leave until July 1.
The law will require businesses with 15 or more employees to provide up to five days of paid sick leave a year.
47 ABC spoke with Senator Jim Mathias where he said that the business community that he represents came forward and said that the postponement would be beneficial.
He says the community "asked for a July 1 effect date which gave both the businesses the time to get their software, their bookkeeping, accounting and all up to date to be able to affect that, to affect them being in compliance with the bill as well as to ensure that their earned time is accounted for accurately.
Senator Mathias says that a house committee will hold a hearing on the bill either Thursday or Friday.
He says that he is working with the House in hopes that they approve the measure.