ICE agents operating in heart of Sussex County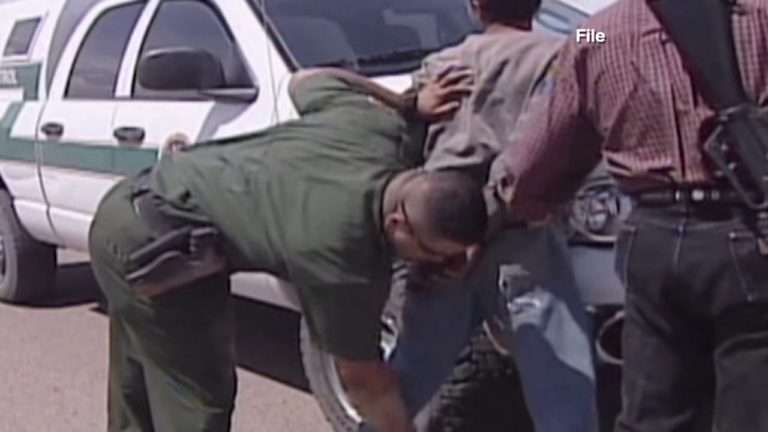 Immigration and Customs Enforcement agents, also known as ICE, have been conducting operations this week. It has some in the community on edge, even if they themselves are not at risk.
La Esperanza officials confirming with 47ABC that some of their clients have come into contact with Immigration and Customs Enforcement agents in past few weeks, one saying they have been in contact with agents in the past seven days.
"It puts a community on edge, because maybe they themselves are not in jeopardy, but someone they know or family member or a friend might be in jeopardy," says Rosalia Velasquez, Executive Director of La Esperanza.
La Esperanza works with the immigration community. They say knowing your rights can help make a traumatic moment a little easier.
"Remain silent. You have the right to remain silent. You don't have to let them in your house," Velasquez explained.
And always know who is at the door, and if they have the authority to be there in the first place.
"First identify who the person is outside, if they know it's an ICE official. We ask them to ask the official to show their identification. Definitely do not open the door," said immigration specialist Yvonne Wiley. "Make sure that the ICE official has a search warrant and that the search warrant has the address of the actual house where they are at."
The best advice to offer would be to stay out of trouble.
"If you are engaged in any type of criminal legal activity, it puts you at greater jeopardy. So we tell people just straighten out," Velasquez concluded.
La Esperanza is a non-profit organization on Race Street that works to support the immigration community.
Anyone with questions on this or anything on immigration are asked to give them a call at 302.854.9262.