Federal court rejects appeal from transgender inmate in Del.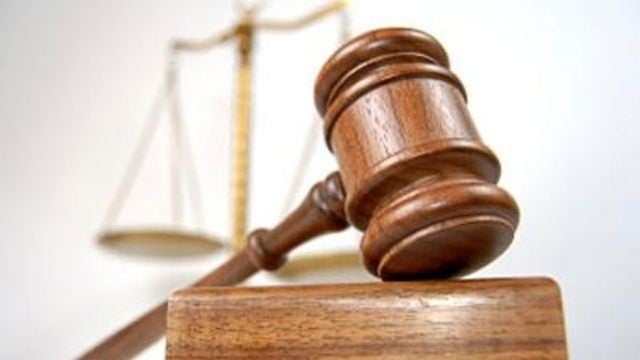 (AP) – A federal judge has rejected an appeal from a transgender inmate serving 25 years for striking and killing a man in Wilmington while fleeing police in a stolen car.
Kamilla Denise London, who was convicted as Jesus Pinkston, pleaded guilty to manslaughter and other crimes in 2011 for the 2010 killing of Christopher White, executive director of the Community Legal Aid Society of Delaware.
After several unsuccessful state appeals, London filed a federal petition complaining of ineffective legal representation and an improperly harsh sentence. A judge denied the petition this week, saying it was filed too late.
London was captured in Maryland two weeks after killing White and being featured on "America's Most Wanted."
London successfully petitioned for a name change in 2016.