Court nixes ex-death row inmate's appeal in college killing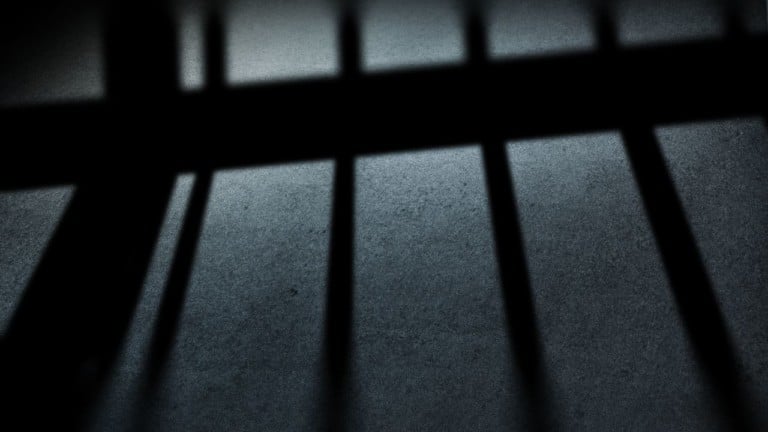 (AP) – Delaware's Supreme Court has rejected an appeal from a former death row inmate convicted of raping and killing a University of Delaware student.
Wednesday's ruling involves the latest in a series of appeals by James E. Cooke.
Cooke was initially sentenced to death for the 2005 murder of 20-year-old Lindsey Bonistall of White Plains, New York. He was resentenced to life without parole after the state Supreme Court declared Delaware's death penalty law unconstitutional in 2016.
Cooke then challenged his life sentence, saying his constitutional rights were violated because the judge did not consider a specific number of years in prison. He also argued that a mandatory life sentence without parole for first-degree murder is unconstitutional.
The court rejected Cooke's arguments as being without merit or any legal support.