Coons, McCain introduce USA Act to Senate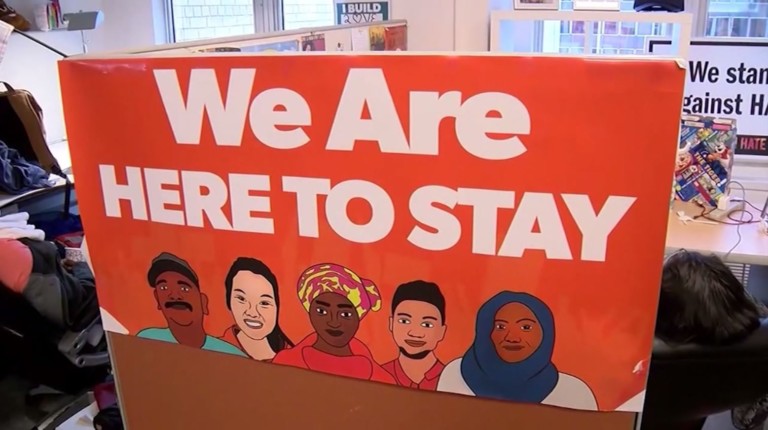 New legislation was introduced Monday on Capitol Hill that could help address border security issues, while also solidifying the status of dreamers.
Delaware Democratic Sen. Chris Coons and Arizona Republican Sen. John McCain teamed up to sponsor the Uniting and Securing America or the USA Act.
Sen. Coons tells 47 ABC that when it comes to these issues, "kicking the can down the road is a terrible idea."
The bill focuses on protecting Dreamers from deportation and providing a pathway to citizenship while also implementing new border security measures.
Coons says he sees this bill as a bipartisan option that has drawn strong support in the House and will hopefully allow the Congress to move forward with a solution.
Coons added, he does not believe this solution will include a wall.
"There are needed investments in strengthening our southern border. And some of those investments would involve building more infrastructure. But it was also clear that they are not embracing the notion of a single concrete wall from the gulf of Mexico to the Pacific. I don't think anyone has seriously proposed that recently," explains Sen. Coons.
The USA Act already has 54 co-sponsors in the House, an even split of 27 Republicans and 27 Democrats.