Two civil rights groups sue Del. state officials over education funding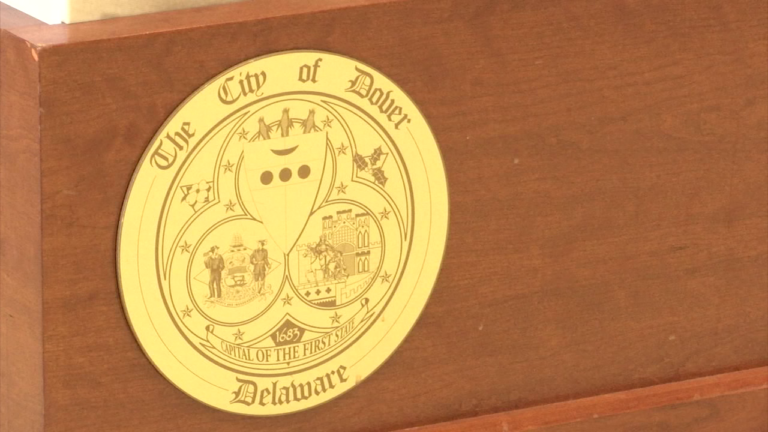 Two advocacy groups say that the first state failed to provide resources to a very specific set of students.
The groups are Delawareans for Educational Opportunity and the Delaware NAACP. Together the pair filed a 55-page suit in the Court of Chancery this morning.
Both groups are represented by the lawyers of ACLU of Delaware, among others, which have been working with the pair for the last two years.
According to this collective, the main issue is that the students who need the most support are getting the least.
"These are children that come from low income families, children that do not have English as their first language and children that have disabilities, basic disabilities that are not being attended to from K-3," ACLU of Del. Executive Director, Kathleen MacRae says.
Through additional funding, it may be a solution they are looking for. Their lawsuit shows through state testing data, students aren't meeting certain requirements.
Karen Lantz, one of the ACLU's attorneys says, "64% of low income children in grades 3-8 are not meeting the state's own standards for where they should be in their grade level in reading and it's a higher number like 75% are not meeting the standards in math."
We're told it's not just about adding more funding to get those proper resources, it's about how that money is spent.
The groups say it's a new lawsuit but not a new problem and a change needs to be done.
The lawyers did tell us that as a courtesy, they notified the state that the lawsuit was coming.
We reached out to the defendants to get both sides. The Department of Education responded with a statement saying: "The Delaware Department of Education has not seen any complaint from these groups and will respond to any litigation against it in court. It is the goal of the Department to assist Delaware's schools in preparing every student to succeed in college or career and life."
Governor Carney's team also released a statement saying they are reviewing the complaint.
"As Governor Carney has said since the day he took office, he believes that all Delaware children deserve a quality education. He is committed to investing in Delaware's schools, and providing additional support and resources for schools serving low-income children, English language learners and students with special needs. He will talk more about his commitment to public education in his State of the State Address this week, and in his budget presentation later this month."
We're told it will take some time for the court to review what they submitted. This lawsuit may take several years and it's something we will continue to cover as it unfolds.