Salisbury City Council votes for salary increases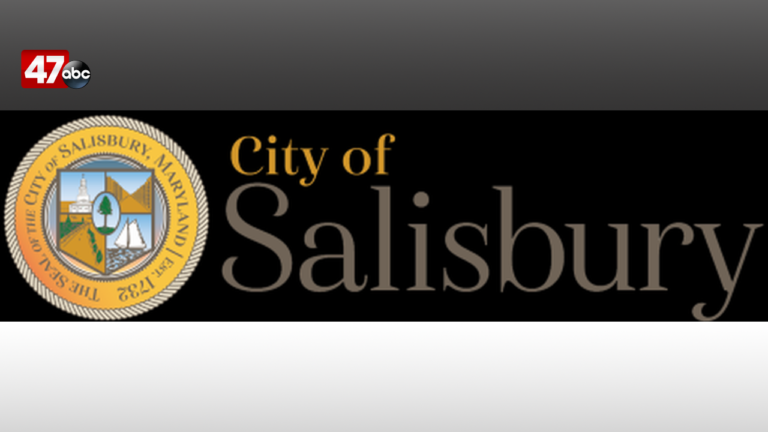 The Salisbury City Council voted to double the Mayor's salary, on Monday.
According to officials, council members voted to double the Mayor's salary from $25,000 to $50,000 in Salisbury. Councilman Jim Ireton voted against the increase. Council members salary was also increased during the meeting.
Officials say that the council voted to raise the council president, Jack Heath's, salary to $15,000 annually and council members voted to raise their salary to $12,000 annually. 47 ABC is told that the Mayor has a period of time where he is able to veto this.
At the council meeting on Monday night, council members also voted to extend the moratorium on building permit fees, plan review and plumbing fees in the City.
The Life Crisis Center also reportedly received a $350,000 grant.