Police: Man shot by friend on hunt in Worcester County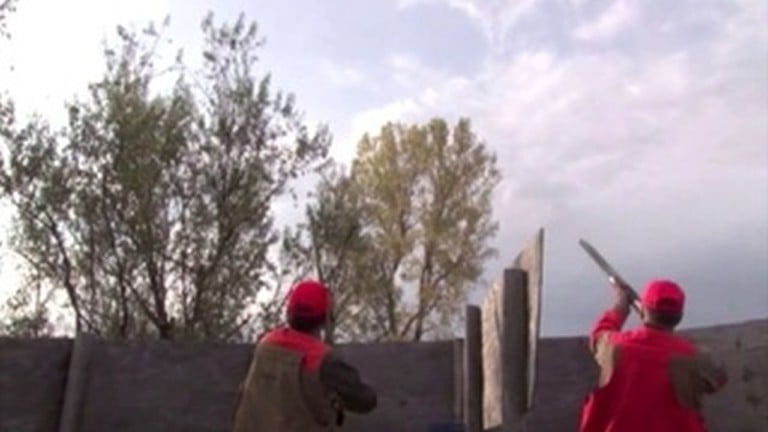 A shooting is under review, after police say a man shot his friend while hunting, in Worcester County.
Maryland Natural Resources Police say on Saturday morning, 67-year-old James Gilbert and 66-year-old Dennis Yoder, of Parkton, were hunting on leased Chesapeake Forest land, near Bell Road, in Whalleyville. Authorities say the Gilbert and Yoder split up which was their usual routine. The two men reportedly ended up setting up to hunt within 50 yards of each, with the line of sight obstructed by several small trees and brush.
According to the report, Yoder saw movement, thought he saw the red and white coloring of a turkey, and fired his 12-guage shotgun. Police report that Gilbert yelled that he was hit. He was then driven to the hospital by Yoder.
This incident remains under review by the Worcester County State's Attorney for possible charges.