Paid sick leave bill to be revisited as legislation resumes session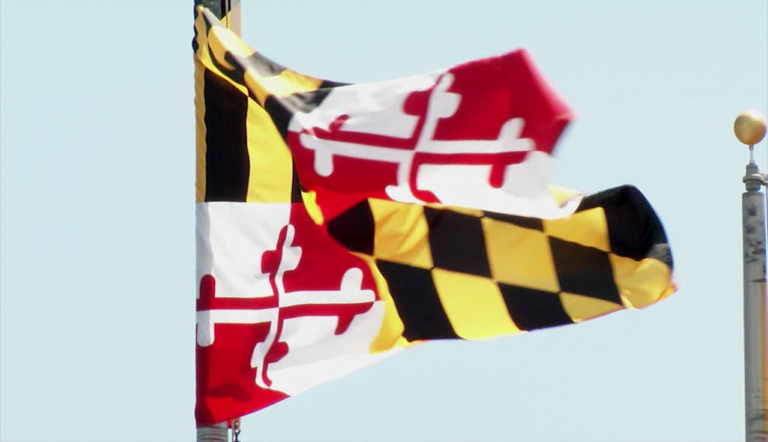 "You never know when your family member or yourself will have to be in the hospital or be in a situation where you might need that time," said Maryland Delegate for District 37 A, Sheree Sample-Huges.
More than 700,000 employees in Maryland aren't offered paid sick leave from their employers forcing thousands of part and full time workers to come into work even if they're ill.
"If you are ill then you don't want to come to work ill and spread those germs to many others," said Sample-Hughes.
That's where the Healthy Working Families Act comes in, which would require employers that have more than 15 employees, to provide them with earned sick and safe leave. Which could, according to proponents, provide a peace of mind for workers who rely on a stable income.
"It would benefit employees to give them that safeguard, to give them that sense of security to know that unfortunately I'm sick unfortunately I'm not able to work today however and at the end of the day I can put groceries on my table," said Sample-Hughes
The bill was vetoed by Governor Larry Hogan last session, but Democrats have the majority and could override that veto once session resumes January 10th. In the meantime those like Bill Chambers, President of the Salisbury Chamber of Commerce, are trying to sway their opinion.
Chambers released a statement urging legislators not to overturn the veto saying that "small businesses cannot afford these types of sanctioned benefits" and that the bill would "be a job killer not a job protector."
Veto or not, some small business owners are still torn on the issue themselves.
"I understand it would be difficult for a small business that's just very small but I also understand what it would be like as somebody who also works for somebody for 20 years I understand that it would be nice to have some sick pay," said owner of Enza's Organics, Zena Brechbill.