Lawmakers move to ban bump stocks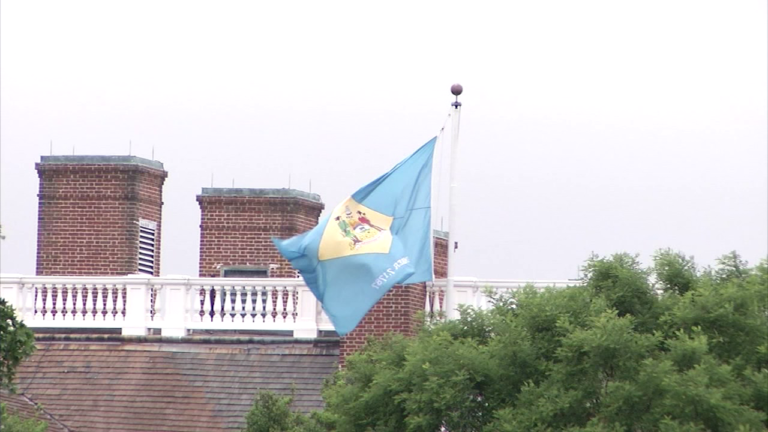 Lawmakers in Dover are crafting legislation that would ban bump stocks in The First State. Bump stocks garnered national attention after the mass shooting at the country concert in Las Vegas in October that left 58 dead and hundreds wounded.
Bump stocks replace a rifle's standard stock, which is the part held against the shoulder. It frees the weapon to slide back and forth rapidly, harnessing the energy from the kickback shooters feel when the weapon fires. The stock "bumps" back and forth between the shooter's shoulder and trigger finger, causing the rifle to rapidly fire again and again. The shooter holds his or her trigger finger in place, while maintaining forward pressure on the barrel and backward pressure on the pistol grip while firing.
House Bill 300 would make it a Class E Felony to possess or be involved in the transaction of bump stocks.
House majority leader Valerie Longhurst tells 47 ABC that there was a lengthy conversation to 'soften the bill,' saying NRA representatives were content with the changes.
Longhurst says the bill was inspired by the shooting in Las Vegas.
"It made me sit back and think in Delaware we have the Firefly, we have NASCAR, we have a lot of open venues, and a bump stock is not an accessory that we wanted, that we could have out there in the State of Delaware as a matter of public safety."
Language in the bill includes a 120-day period for bump stocks to be turned in to law enforcement to be destroyed.
The bill will soon make its way to the house floor for further discussion.