Governor Hogan creates initiatives to empower and protect victims of crime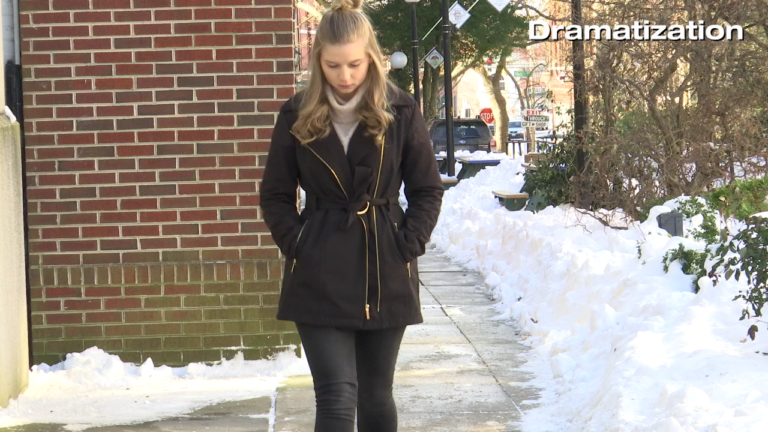 The upcoming 2018 session of the Maryland General Assembly is right around the corner.
With the start of session almost here, Governor Larry Hogan has outlined a few initiatives that will protect you and your loved ones.
It will not only help victims of rape and abuse, but it will also empower them to live a life they deserve.
One of the first things, they hope to tackle, the Rape Survivor Family Protection Act. It will change how a victim can terminate the parental rights of her rapist by making it a clear and convincing standard instead of beyond a unreasonable doubt.
Delegate Carl Anderton Jr., whose also prepping for the upcoming session, is on board supporting Governor Hogan and victims across the state.
"The fact that you know somebody can rape somebody and still have parental rights I don't get that so hopefully if we can take care of that really quick, we had a good shot last year, hopefully this year we can get it done," Delegate Anderton says.
But their efforts don't end there. Governor Hogan is putting forth four legislative initiatives this upcoming session. The first is the Felony Human Trafficking Act.
Life Crisis Center's Executive Director, Abby Marsh tells us, "Someone who's been convicted of a crime of violence has to serve half their sentence before they are eligible for parole under normal circumstances an individual would only have to serve a quarter before eligible for parole."
And the Repeat Sexual Predator Prevention Act permits the state to be able to present evidence in court of someone's prior sexual acts that amount to a crime.
The other two include a safe at home address confidentiality program and a new victim services unite focused on restitution.
We are told Maryland has one of the highest call volumes to the national human trafficking hotline in the nation.
As for the Rape Survivor Family Protection Act, Maryland is one of six states in the nation to not have something in place already.
But with session coming up, victims may be seeing some hope.