DelMarVa Model Railroad Club hosts final open house of the season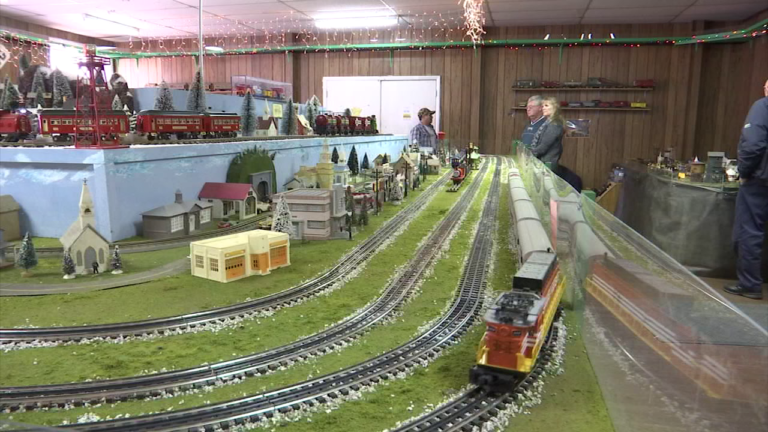 The DelMarVa Model Railroad Club wrapped up their final open house of the season today.
Their annual open houses started just two months ago and they say hundreds of people came out every weekend.
The event gave people a chance to see the club's 8,000+ square feet of train layouts.
Organizers are hoping the exposure will inspire more people to join their club.
The Railroad Club is very popular, even the snow we saw last weekend on Delmarva couldn't keep the crowds away.
Bill Deeter, the DelMarVa Model Railroad Club's Treasurer said, "We had a very nice turnout. We had a little bit of bad weather the first weekend in January but still a lot of people came out, so it's been a very good season."
The success of the Model Railroad Club largely depends on donations collected at the annual open houses.
Deeter said, "That helps cover all of our extra expenses. All the equipment belongs to the individual members it just the permanent stuff on the layout and taking care of the building."
If you are interested in becoming a member of the club, you can visit their website delmarvamodelrailroadclub.org.
If you missed this year's open houses, next year's will kick off on November 24th and continue through January 13th.