Delaware State Police investigating teen homicide in Bridgeville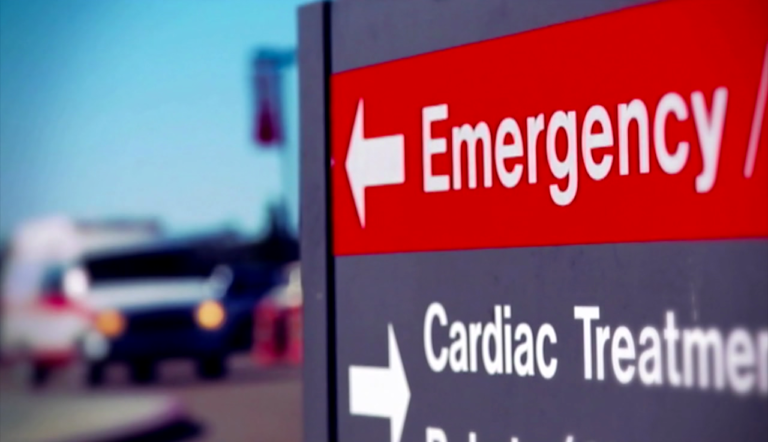 "Just the family…families. Both of them ruined," said Greenwood resident Lonnie Hillard.
Hillard was left speechless after he learned of the shooting of an 18-year-old who he says was just one of the neighborhood kids.
"We can't believe that this has happened," said Hillard.
According to Delaware State Police, the shooting was reported to have occurred at the intersection of Newton Road and Adams Road in Bridgeville. They were then notified that the victim, who has yet to be identified, was dropped off by a private vehicle at the Nanticoke Memorial Hospital in Seaford and later died from his injuries.
"I hate for those two things to happen. The loss of a life and another life ruined over the shooting," said Hillard.
The victim was from Greenwood where the shooting allegedly happened just a couple miles up the road where it's left a community shocked and heartbroken.
"To hear something like that is very disturbing. I don't know what went wrong how it went wrong," said Greenwood resident Keith McQueen.
Residents say they were in disbelief that something like this could've ever happened in a town that's usually so peaceful. And they grieve for a teen who's life ended before it could even begin.
"But to be young and when you have your life in front of you to enjoy and maybe having a companion, having children, to have your own home, to have a career in front of you, all that is gone," said McQueen.
Neighbors believe what had triggered the shooting included an argument over dogs.
"What I understand it was about dogs, something about the stealing of pit bulls," said Hillard.
And Hillard has a message for the person or persons involved in the shooting.
"Bite the bullet. Turn yourself in and fight the consequences just face the consequences because they're going to get you eventually," said Hillard.
The incident is still under investigation by the homicide unit and more information will be released as it becomes available.
If anyone has any information they are urged to contact Delaware Crime Stoppers at 1-800-TIP-3333.