Worcester County considers partial rezoning amendment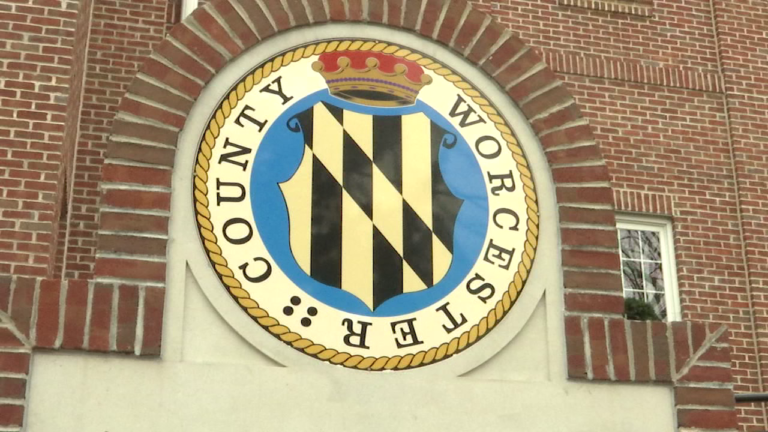 Residents are concerned about a potential partial rezoning amendment in Worcester County.
They said allowing more development in the area will cause serious problems, but Worcester County officials said there's nothing to worry about.
Route 611, just south of Assateague road is on the radar. On Thursday, the Worcester County Planning Commission discussed rezoning the area.
Ed Tudor, the Director of Development Review and Permitting said, "Well what they're actually studying here is what we call a sectional rezoning, which is a potential rezoning of a section of the county, not the entire county, but a section and not just an individual property either so we're looking at a whole variety of issues related to that area."
The planning commission could get rid of the current E-1, Estate zoning designation and replace it with an R-1, Rural residential designation.
Tudor said, "This is really being done because our comprehensive plans suggests it actually says that we will eliminate the E-1 district by the next comprehensive rezoning so as a result of several individual rezoning applications is what the planning commission to suggests that perhaps we should look at the bigger picture."
This change would potentially allow for the upzoning of up to 5,000 acres of land, which could double the development potential in the area, but many Worcester county residents believe this rezoning is a bad idea.
Kim Quillin, a biologist at Salisbury University, said, "What we need to do is preserve our fragile areas our wetlands our coastal ecosystems because they provide a lot of services that are economically important to the area"
They believe that putting more homes in this area presents a greater threat of flooding.
Quillin said, "Plus we don't want to put people in harms way given what we're looking at in the coming decades of rising sea level and potentially more intense storms and that kind of thing."
Officials said that a lot of today's concerns were just caused by miscommunication and misunderstanding and added that by the end of the meeting, a lot of confusion was cleared up.
Tudor said, "There was a lot of misunderstanding with respect to what the proposal was and where we were in the process and hopefully we were able to clear some of that up."
Residents say they are eager to continue the conversation with the county regarding rezoning moving forward.
The planning commission will meeting again sometime in 2018 to discuss the potential rezoning further.
We will monitor this story and continue to update you as it develops.