Seaford approves right to work ordinance for private employees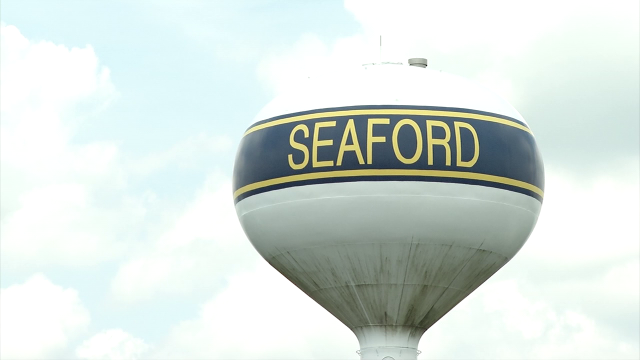 The town of Seaford approved a right to work ordinance, on Tuesday.
According to officials, the town approved an ordinance related to the right-of-work, for private employees only. The effective date of the ordinance will be on January 20.
The Mayor says that this means that employees will have the freedom to chose. Mayor Genshaw says that this is all about growing their economy. He says that companies that are growing and expanding or want to relocate, are choosing right to work states over other locations.
He said that Delaware is not a right to work state but with the passing of the ordinance, their intention is to become a right to work city, so when companies are looking, Seaford can be their "perfect choice ideally located close to major cities yet have plenty of land for them to build."
Genshaw says that "We are excited about the possibilities for Seaford's future." Genshaw also says that there will most likely be a press conference about this next month.
The National Right to Work Foundation says that the right to work "affirms the right of every American to work for a living without being compelled to belong in a union."