Rehoboth Beach commissioners postpone LLC voting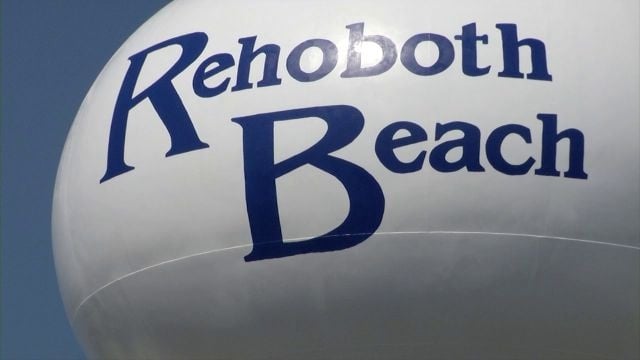 Rehoboth Beach Commissioners postponed the proposed charter change that would have let property owners, who own property through a limited liability company, vote, on Friday.
According to the town, Commissioners Patrick Gossett, Jay Lagree, Stan Mills, Toni Sharp and Mayor Paul Kuhns voted in favor of delaying the change, and Commissioners Kathy McGuiness and Lisa Schlosser did not vote. A majority of the commissioners must vote to bring the item back to discussion.
At their January workshop meeting, officials say that the commissioners will continue to discuss changing the residency requirement for resident voters from six months to 30 days, revising the property ownership requirement for non-resident voters from six months to 30 days, and taking away the requirement to take from the voter rolls anyone who hasn't voted in two consecutive municipal elections.
The commissioners will also reportedly start discussing charter changes to fill empty spots on the board of commissioners, term limits for commissioners and rules for voting in referendums.
For the meeting agenda, people can visit this website. If people are unable to go to the meeting, they are encouraged to call the Communications Department at 302-227-6181 ext. 522 or email communications@cityofrehoboth.com to share their ideas and concerns.