Program aims to instill love of literature in students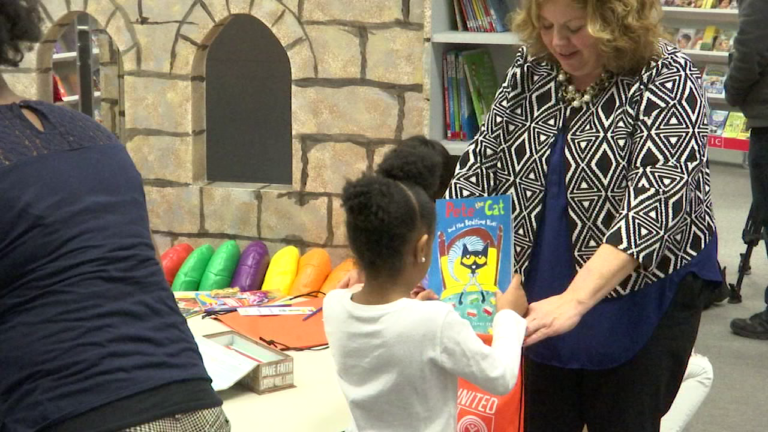 North Georgetown Elementary is instilling a love of literacy in their students through their My Very Own Library program.
This is the second year the school has implemented this program, and the goal is to improve literacy rates among Delaware kids.
According to United Way members, only 52% of the first state's children are literate. That's why the organization teamed up with partners to provide students all over Delaware with books of their choosing.
They said when children are able to choose the books they read, they are more likely to read them.
Throughout the year, students will receive a total of 10 books.
School officials told 47ABC their students love this program, and were excited to pick out their books.
Heather Cramer, the Principal of North Georgetown Elementary School said, "It's great to have that because reading has become laborsome over the years and I feel that we have to get back to developing the love for reading in order to then teach reading so that's our big push here at the school and the staff has called in students love it and we're ready to go."
United Way is giving out a total of 60,000 books free of charge as part of this program.
Students will have two more book fairs this school year, one in February and one in May.