Princess Anne puts a fun twist to their New Year's Eve by dropping a muskrat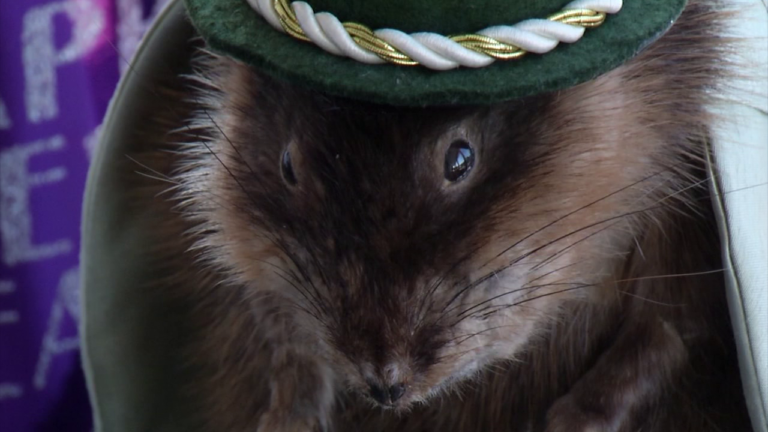 New Years Eve is just 3 days away and while some are watching the ball drop, others are bringing in the new year with a bit of a twist.
For example, Cambridge is dropping a boat and Crisfield is letting go an oyster. And Princess Anne is no exception by dropping a muskrat.
We're told the muskrat is based on a character developed by a local author, who wrote a book about Marshall the muskrat.
It has now become the town's mascot, since they are quite common in Somerset County.
When the clock strikes at 12:00 AM, they will have a midnight muskrat dive that'll zip line down Somerset Avenue.
A live band is something that's new this year. They will also have Eastern Shore items, such as free oysters and Smith Island cakes.
Since it will be cold, they will have inside space available at the Washington inn and the fire house next door where the band will be playing.
The event will start at 9:00 PM.