One charged in traffic incident during Newark crash investigation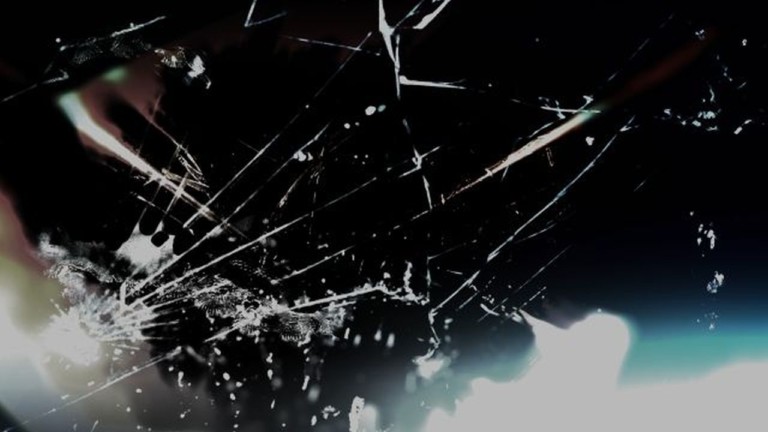 A person is facing traffic charges, after troopers say they hit a tow cable at the scene of a crash investigation in Worcester County.
Maryland State Police say on Tuesday, just after 6:40 PM, troopers were investigating an oil tanker crash involving 55-year-old Joseph Sweeney, of New Jersey. Troopers say the oil tanker was partially in the roadway and stuck in a ditch, in Newark. The crash apparently resulted in the closing of both southbound lanes of 113 at Newark Road with MSP and tow vehicles on the scene.
According to the report, 57-year-old Pasquale Ingemi, of New Jersey, was driving a 2013 Cadillac ATS on southbound 113, when the driver drove around the road barricade with emergency equipment and troopers in the area. At that time, the 57-year-old hit the tow cable that was attached to the tanker. The vehicle's front windshield and windshield frame was apparently damaged by the impact of the cable.
Authorities report that no one was injured and the Cadillac was not able to be driven.
Ingemi is charged with negligent driving, failure to obey traffic device, and other traffic citations were issued.