Delaware hosts addiction seminars to provide public with resources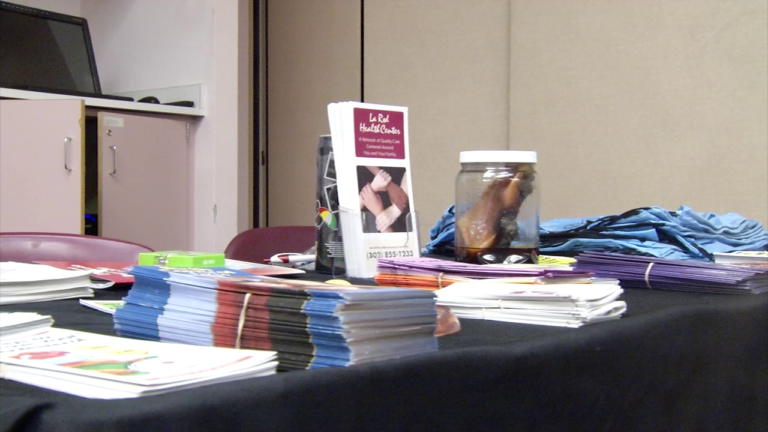 Various community sessions were held throughout Delaware on Thursday to provide people with addiction treatment options and support available in the state.
Countless organizations like Attack Addiction and Brandywine Counseling and Community Services made it out to the event with the goal of educating and providing resources to the public.
At the community sessions, people were able to learn about things like Narcan, a drug that reverses the effects of an opioid overdose, and people were even able to receive training on how to administer the antidote.
Event attendee's said they had hoped to see a bigger turnout, but they were still glad that they were able to help dozens of Delawareans.
Stacy Robinson, an Attack Addiction volunteer said, "Events like this are really great! I wish we could get more people out to them, I would have liked to see a bigger turnout today because we have a lot of great organizations here that do a lot from recovery treatment to counseling to inpatient to supportive services for families."
Julie Hammersley with Brandywine Counseling and Community Services added, "[In] Delaware, we do have a lot of services to offer, it's just people are unaware of them. So I think that's very important and there needs to be more initiatives when it comes to these types of events in really populated places as well."
If you missed these seminars, you can learn about resources and treatment options at the following links: