Brandywine Valley SPCA receiving 22 dogs airlifted from Puerto Rico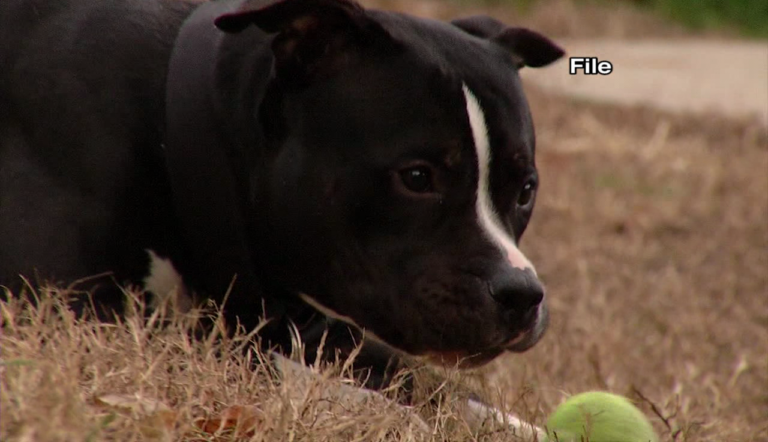 The Brandywine Valley SPCA (BVSPCA) Georgetown Campus, will receive 22 dogs as part of a rescue mission led by the Humane Society of the United and in collaboration with Wings of Rescue and Animal Lifeline.
22 dogs are being airlifted from the ongonig aftermath of Hurrican Maria in Puerto Rico will arrive at the Georgetown Campus.
The dogs are part of an airlift from San Juan, Puerto Rico, to Morristown, NJ, led by the HSUS nad flown by Wings of Rescue. The 22 dogs destined for the BVSPCA will receive ground transport from Morristoinw, NJ, to Georgetown, DE, by Animal Lifeline's Ride to Rescue. The BVSPCA will medically evaluate the animals, perform spay/neuter surgeries, then place the animals up for adoption.
Many families in Puerto Rico still can't return to a normal life, as access to supplies and essential services continue to be a challenge in many areas. Meanwhile, the island already faced a severe pet overpopulation problem. Only 8% of animals left shelters alive prior Hurricane Maria, and the hurricane has increased the pressure on those shelters, many of which faced damage while struggling with increased intakes due to the storm. This intake by the BVSPCA is one of several hurricane-related intakes over the past three months to assist disaster-struck areas when space in the BVSPCA shelters allows, with almost 200 animals in total received to date.