Woman arrested on DUI charges after Milford traffic stop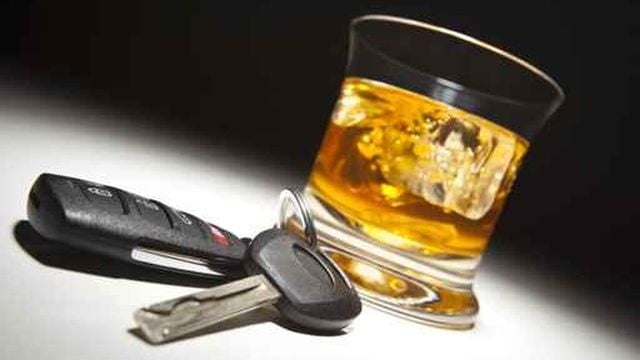 A woman is facing DUI charges, after police say she continued driving during an attempted traffic stop, in Milford.
The Milford Police Department says on Tuesday, just after 2:00 AM, an officer noticed that a vehicle was being driven northbound on South Walnut Street, in the area of Wilbur Street, with an equipment violation. During an attempt to pull the vehicle over, the driver reportedly continued driving, leading the officer northbound on South Walnut Street, on to Maple Avenue. The driver, who was later identified as 30-year-old Jessica Evans, of Ellendale, eventually stopped on South Church Street.
According to the report, as the officer approached the vehicle, Evans then exited the vehicle. Evans reportedly attempted to get back into the the vehicle in efforts to leave the area. Authorities report that they noticed the smell of alcohol coming from Evans' breath. While trying to prevent the 30-year-old from entering the vehicle, a brief struggle apparently ensued.
Evans was then taken into custody. She was charged with disregarding a police officer signal, driving a vehicle under the influence of alcohol, failure to have two head lamps, failure to stop at a stop sign, and resisting arrest.
Evans was initially arraigned at Justice of the Peace Court #3 where bail was set at $3,502 secured. She is currently being held at the Delores J. Baylor Women's Correctional Institution.