UPDATE: Salisbury man sentenced for murder of Keonte Gaskins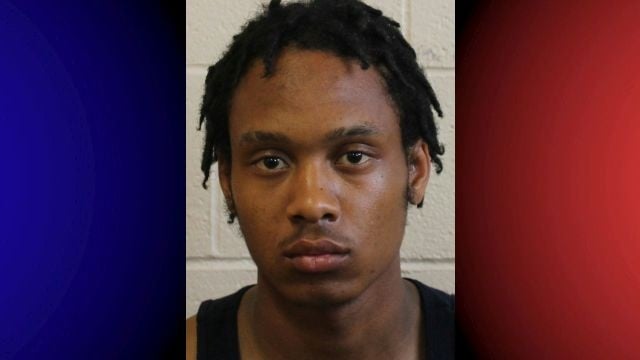 A Salisbury man, convicted of murder in connection with the shooting of Keonte Gaskins, was sentenced on Thursday morning, in Wicomico County.
19-year-old Joshua Perry, was sentenced to 35 years in prison for the murder of Keonte Gaskins, that happened on May 2016.
Maryland State Police Homicide Unit and Salisbury Police said at the time that officers found the body of Keonte Gaskins in the stairwell of the Waterside Apartment Complex.
Perry, who was convicted of first degree murder, pleaded guilty to a firearms offense from an incident that happened on May 28. He was sentenced to 20 years, suspend all but five years for that firearms charge. Perry was reportedly identified as a suspect who was involved in a robbery.
Another man connected to the murder of Gaskins, Gerald Savage, was sentenced to 25 years in prison last month, after pleading guilty to second degree murder. Daquan Dickerson, who was convicted of second degree murder, will be sentenced on January 9, 2018.
Investigators said at the time that they were able to find surveillance footage from the scene and nearby businesses that showed a car going into the complex, before 911 calls about gunshots came in.
Court documents showed that two men were seen walking up to Gaskins in the stairwell, before muzzle flashes were seen near the stairwell. The men then ran back to the vehicle and left the area.
After that, Perry and Savage were arrested for murder and firearm charges.
State's attorney Kristen Schultz tells 47 ABC, "We're happy with the sentencing. Mr. Perry made an agreement with the state to provide testimony in the trial of Daquan Dickerson he did that and so the agreement was if he did that then he would receive the sentence that was promised to him."
Schultz also adds, "I can say that Mr. Perry was not the trigger man he was not the person who shot and killed the victim in this matter and that's why he was offered a deal for his testimony."