Tips and advice for suicide prevention after tragedy hits Parkside High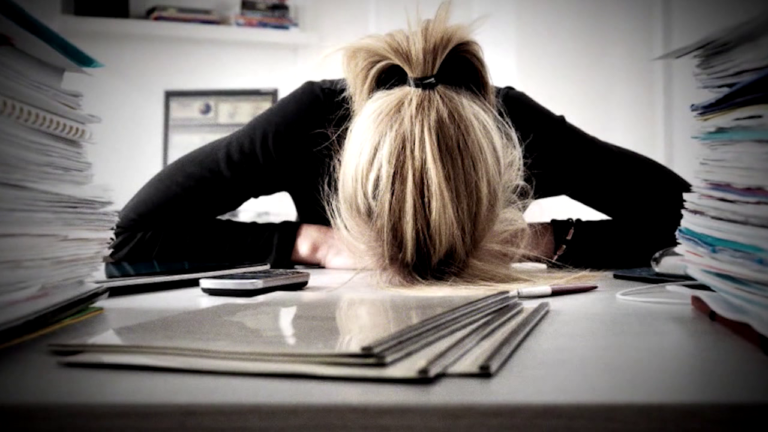 Over the weekend, a 14-year-old at Parkside High took her own life sending shockwaves throughout the community.
It's hitting home for everyone. Many emotions are rising. Anger, sadness, and even confusion.
She was a cadet at the Pittsville Fire Department. Allegedly, she was bullied.
Since her passing, many are speaking out on social media raising concerns. Concerns over what the school could have done.
Several people calling for a moment of silence, upset that the school didn't organize one.
According to the Wicomico County Department of Education though, the decision not to have one was a mutual agreement between the family and the school.
We are told many experts in the field of student suicide prevention and response recommend against a school sponsoring memorial or commemorative activities immediately after a student's death.
The National Center for School Crisis and Bereavement, for example, states that a more effective focus for a school after a student suicide is supporting the development of meaningful, thoughtful activities after the immediate crisis; this may be more therapeutic for students and staff.
Parkside says they will work to honor and remember this student, while respecting the wishes of the family.
During this time of grief, many are searching for answers. But one thing is for sure, there is help out there for you if you need it.
47 ABC sat down with a LifeMark Inc. clinician, Stacy Oxford, who says many teens go through turmoil and change dealing with identity, place, and belongingness.
There are several signs to look out for such as sleeping more than usual, being in a depressed mood, and significant personality changes.
But they also say to pay close attention to what your child is telling you.
Oxford says, "If they're saying things like I just don't have any hope, I'm hopeless, I'm a burden to other people, I would just rather be dead."
Beyond looking out for signs, certain actions can be done to make your child feel not alone.
We are told if they're experiencing bullying at school, to address that and not just let that work out on its own.
And for anyone feeling like they are all alone, we are told there are resources out there to help you.
Besides talking about it, there are some other things you can do to take action.
If social media happens to be affecting your life, just deleting it for some time can ease your mind.
Therapy can also be helpful if you have any issues that are burdening you.
Parkside is also offering additional counselors to students at this time.
If you or anyone that you know needs assistance, the National Suicide Prevention Lifeline is 1-800-273-8255.