Sussex County postpones special events ordinance public hearing due to power failure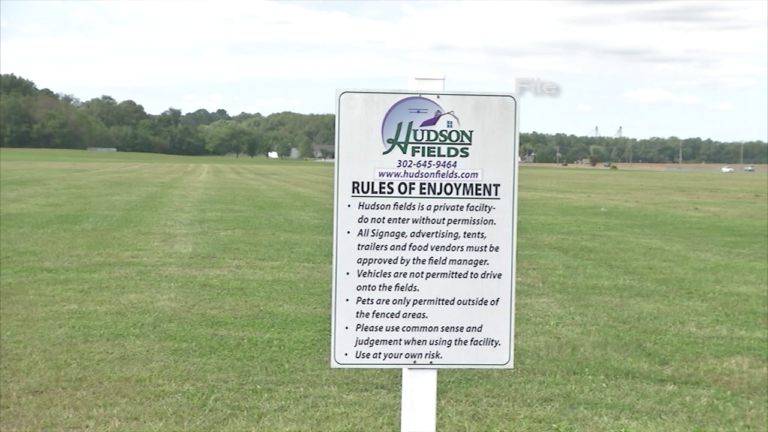 A controversial debate happening in Sussex County with Hudson Fields and a recently proposed ordinance.
It would limit special events to 3 per property per year.
Just last month, the Planning and Zoning Commission decided to withdraw it. Leaving the fate for the county council.
But the highly anticipated council meeting today was stalled.
It was postponed due to a power failure leaving the special events ordinance in the dark.
It was last on the agenda and the power went out right before.
This meeting could have been crucial for Hudson Fields, since the county council has the final say.
A new hearing date will likely be in early January 2018. The county will provide an update when the hearing is finally rescheduled.