Lawsuit filed in connection with Chincoteague Chili Cook-off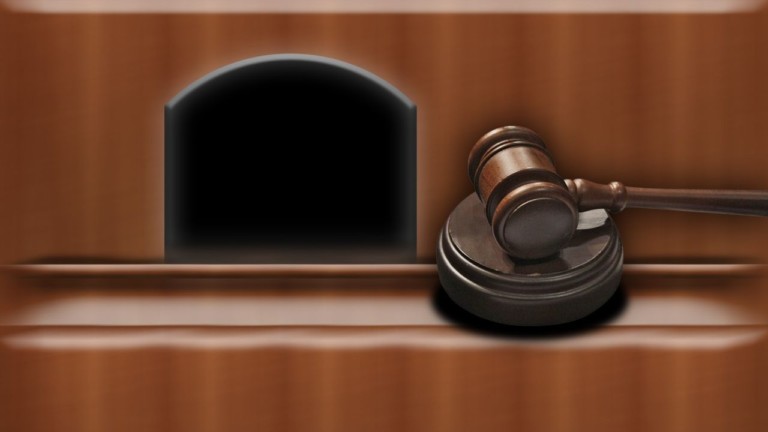 A lawsuit has been filed in connection with the outbreak of Salmonella Javiana across states that happened after the Chincoteague Chili Cook-off on September 30.
The complaint against Shrimp Heads has been filed in Accomack County Circuit Court on behalf of Pennsylvania resident, Charles Coffield, who is represented by Seattle food borne illness law firm Marler Clark and Regan Zambri Long, P.L.L.C., a local firm.
According to Marler Clark, Coffield ate one sampled and one bowl of chowder made and sold on September 30 by Shrimp Heads Inc., at the Chincoteague Chili Cook off, in Chincoteague.
On October 1, Coffield reportedly began experiencing nausea, vomiting, diarrhea, stomach cramping, fever, muscle aches, fatigue, headache, severe chills and lightheadedness. Coffield was unable to reach the hospital by himself and he required emergency transport to Riverside Shore Memorial Hospital, on October 3. At the hospital, the doctor took a stool sample from Coffield that tested positive for salmonella javiana.
The weeks following his hospital visit, Coffield reportedly continued to experience loose bowels, nausea, fatigue and upset stomach forcing him to miss several days of work.
The outbreak began on September 30 as illnesses started to be reported to the Accomack County Health Department, after the Chincoteague Chili Chowder Cook Off. Over 180 people were impacted by the outbreak across eight states (Delaware, Maryland, New Jersey, New York, North Carolina, Pennsylvania, Virginia and West Virginia.)
Salmonella is a bacterium that causes one of the most common intestinal infections in the United States– Salmonellosis. A salmonella infection is characterized by diarrhea, which may be bloody, stomach cramps and vomiting. Salmonella can also reportedly lead to reactive arthritis.
47 ABC has reached out to Shrimp Heads, Inc. for a comment.