Historically black colleges pump money into local economies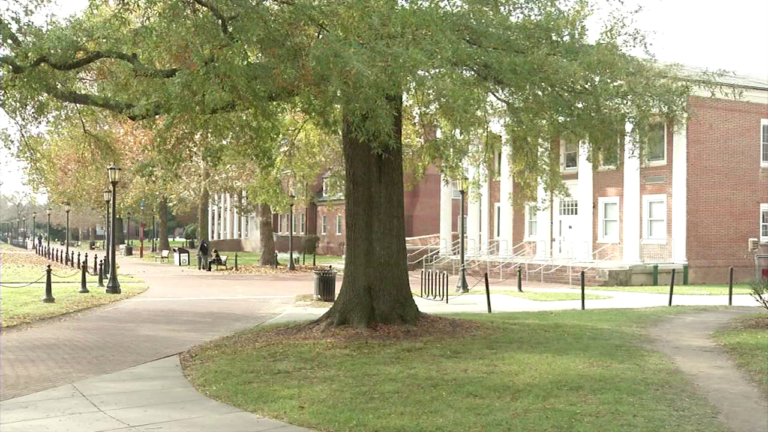 A new report released by the United Negro College Fund shows historically black colleges and universities have a major effect on the country's economy.
HBCUs pump almost $15 billion dollars into the economy each year.
The schools are churning out some of the greatest talents in America, but they also serve another function in many communities including the ones on Delmarva.
According to the study, these schools of higher learning have the most impact in southern communities where the economy tends to suffer.
In Somerset County, the University of Maryland Eastern Shore does just that, serving as one of the area's top employers according to Danny Thompson of the county's Economic Development organization.
"So they are one of uh they fluctuate between being one and two as the largest employer in Somerset County."
Danny Thompson says the school's presence benefits the whole community in so many ways.
In Somerset County they certainly play a big impact on economic growth and economic development.
Some business owners, like Sharon Harris, say the local university definitely boosts their bottom line.
"We have a wonderful working relationship with the staff at UMES they are very good to us. they give us opportunities to bid on things they need and its just an all around win-win situation."
Harris has been running her hardware store in Somerset County for over 30 years.
She says without UMES she couldn't have lasted so long.
University officials, including Bill Robinson, agree saying they are a driving force in the area.
"That beehive of activity which has been going on at this location since 1886 certainly has established us as one of the major economic engines of Somerset County."
But officials over at another nearby HBCU say one of the most important impacts these schools offer can't be calculated.
Officials over at Delaware State University say that bringing in intellectuals from all over the country creates a brain trust which ultimately benefits the community as well.