Deputies: Student tased after resisting arrest at Parkside High in Salisbury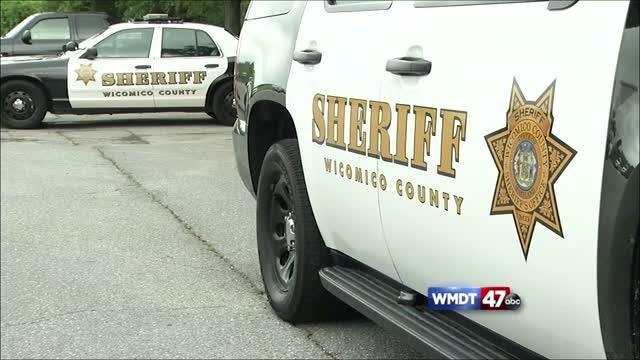 A 15-year-old student was reportedly tased, after deputies say he resisted arrest at a high school, in Salisbury.
According to the Wicomico County Sheriff's Office, at 7:50 AM on Friday morning, a deputy with Parkside High School administration, began an investigation into the possession of a controlled dangerous substance by a student.
The investigation apparently started after the student walked through the hall, allegedly smelling of marijuana. During the investigation, the student reportedly made what was perceived, as secretive movements as he backed away while both grabbing his waistband and inside his coat. This allegedly caused concern that the student might have had a weapon.
Deputies say that instead of following instructions, the student continued to back away from the deputy, which escalated to pulling away when the deputy tried to stop him. The student slipped out of his coat and reportedly began running through the hallway in efforts to evade the deputy.
The deputy reportedly followed the student as the student fled from the building out of a back door, ultimately catching the student in the back parking lot. Upon catching the student, the 15-year-old reportedly struggled against the deputy's attempts to arrest him.
During the apprehension, the deputy reportedly used his agency taser to help with stopping the student. The deputy allegedly found a baggie that had what was identified as marijuana from the student.
The student was transported for medical attention and was evaluate, before being released to a parent. A request for formal charges of possession of controlled dangerous substance and resisting arrest is being sent to the Department of Juvenile Services for judgement.