Delmarva locals speak about their Thanksgiving traditions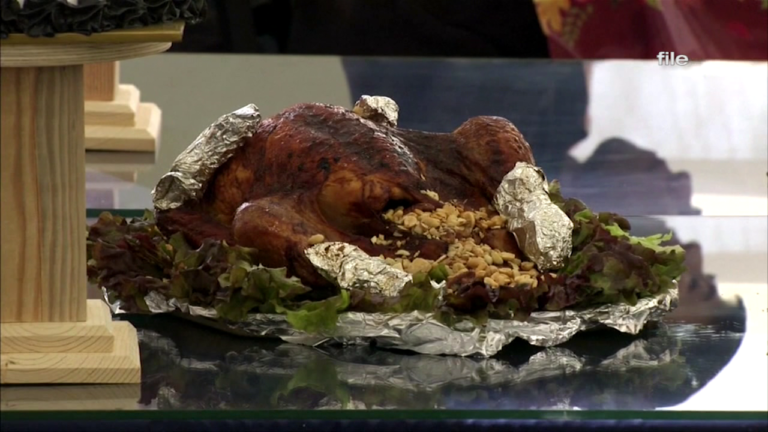 Thanksgiving is a time for being with your family, being grateful, enjoying some good food and for watching some good old thanksgiving football.
Turkey Day is also a time for family traditions ranging from the ordinary to the not so ordinary.
47ABC took to the streets of Delmarva on Thursday to talk to locals about what some of their Thanksgiving traditions are.
Here's what some of them had to say:
David Anderson, a man passing through Salisbury with his family said, "We started out for a great number of years where we had to rent the civic center up to 80 to 100 people family members and as time has gone on we've kind of limited on to certain houses and we'll have a little bit more of an intimate day with the immediate families and in laws.">
Adnan Bahatti and Shazeb Choudhry, two Salisbury locals, said, "We actually meet our friends we're going to play cricket, so we do that every year on Thanksgiving no matter how cold it is."
Annette Bennette, a local, said, "We're going to my best friends house. We do it every year. Every body gets over there all the nieces nephews everything."