Confederate marker controversy inspires local filmmakers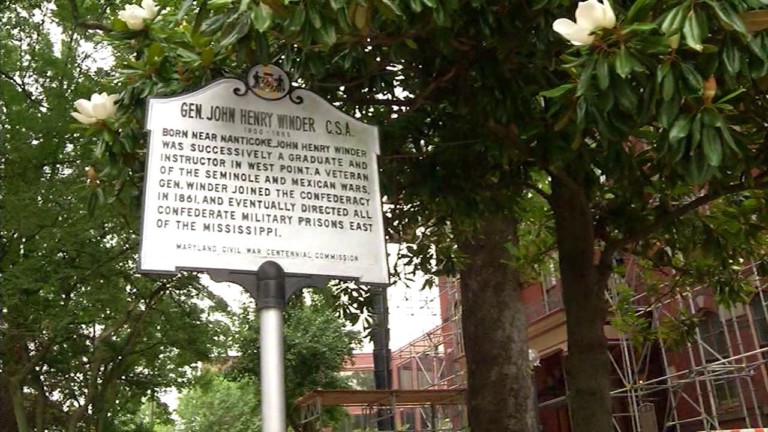 In Salisbury, the debate regarding a Confederate marker is now the latest inspiration for local filmmakers.
A film called 'The Sign' is being created focusing on the controversy surrounding the General John Winders marker outside of the county courthouse.
Torrez Wise, one of the filmmakers, tells us this project is meant to shed light on race issues in the country and in Salisbury, but also educate local residents on the opposing views surrounding the debate.
"We want to be able to show both sides and have the viewer be able to decide what they think , that's why we want to have both sides represented in this film," says Wise.
Wise says they're still in the process of including more people who are in favor of keeping the sign in order to fairly depict the opposing views.
The film will make it's debut at the Ocean City Film Festival this upcoming March.