Worcester County inks deal to treat pregnant inmates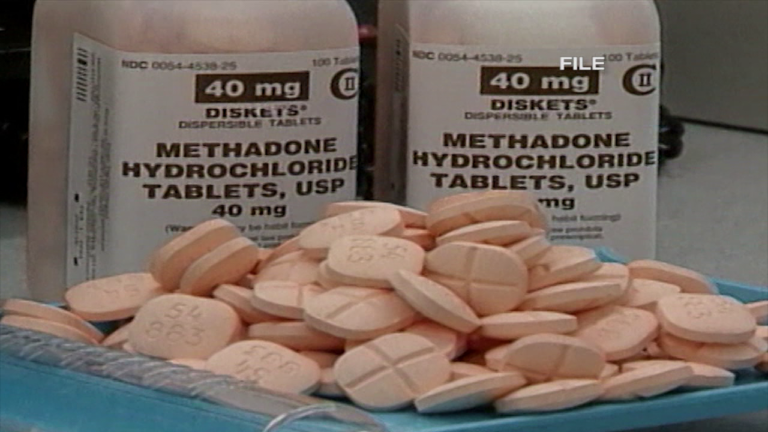 The Worcester County Commission is inking a deal with the Wicomico Health department that will help pregnant women in prison.
The agreement allows the health department to treat inmates with methadone, a drug used to help people get off drugs.
This is the first year the the two counties are working together to help pregnant inmates.
Methadone is just part of the treatment process combined with counseling.
Its all part of an effort to wean pregnant moms off of drugs and make sure their babies are born drug free.
Health officials like, Michelle Hardy, say its not uncommon for health departments to treat inmates because although the federal government supports this effort, it's a service that is not reimbursable by Medicaid.
"We have been the only methadone program on the Eastern Shore for several years. Its just more recently that a couple of other programs have moved into the area. Its a service that is not reimbursable by Medicaid."
Health officials tell us they have only treated two women so far.
The new deal also allows health officials to transport methadone across county lines legally.