Unearthing suppressed history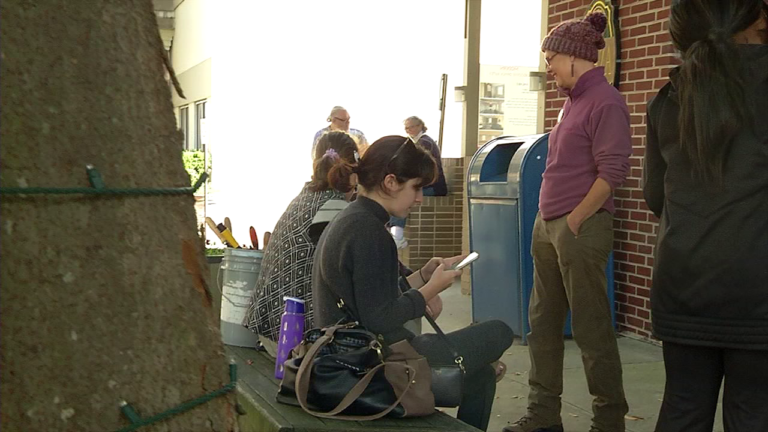 Saturday marked a day of remembrance for Showing Up for Racial Justice, or SURJ Delmarva.
The group partnered with the Fenix Youth Project to bring the Equal Justice Initiative to Salisbury to visit the sites of five area lynchings and collect soil from the sites.
EJI is based in Montgomery, Alabama and visit these sites across the country.
The group went to visit the lynching sites of Garfield King and Matthew Williams in Salisbury, Isaac Kemp and William Andrews in Princess Anne, and James Reed in Crisfield.
The goal of the day is to bring the community together through education by unearthing history that has been suppressed for too long.
"The conversations that have happened, traveling to these sites has been so profound," said Amber Green, Executive Director of the Fenix Youth Project. "To see the conversations and to see the different perspectives it's a sign of healing, it's also just a sign of bringing communities together. The main goal was to take our journey and our experience and to bring it into a video form and to share it with the community."
To learn more on the history of lynchings in this area and across the country you can visit eji.org.