Pocomoke looks to improve curbside appeal with proposals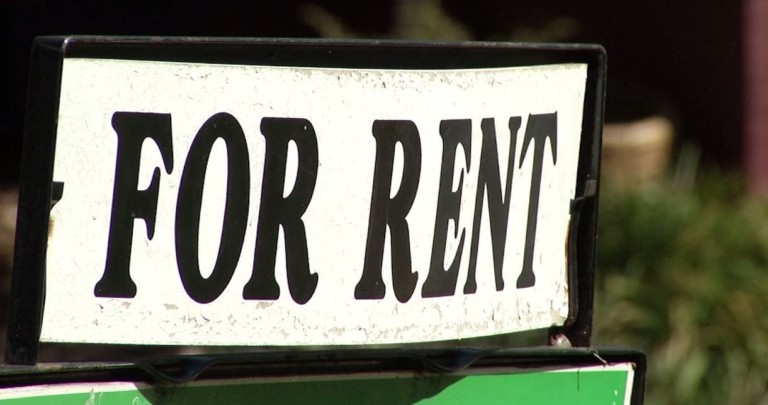 When you're trying to attract new businesses to your area, you always want to put your best foot forward.
In Pocomoke City that's exactly what they're trying to do by cracking down on landlords they who their property fall to shambles.
City leaders say they want more people to call the city home, but first they have to spruce the place up and that means regulating rental properties.
Two new pieces of legislation are on the table and could soon become law.
City manager, Bobby Cowger says the blighted properties are holding the town back.
"We need major cleanup we've got a lot of abandoned dilapidated buildings and stuff around. We need to clean that up."
The proposals would do two things: require a license to rent out a home and fine owners who don't get rid of trash left behind when tenants get evicted.
Owner-occupied houses that don't rent out more than two rooms would be exempt.
Some members of the community, like realtor Charles Hall, say they are concerned about how the ordinance will work.
"I think all homes should meet a minimum standard no doubt. But the proposed difference between a rental property and an owner-occupied property, I'm not sure how they are going to determine or distinguish between the two."
Hall says after reading the legislation , he's left with more questions than answers.
"The way this is written if the license revoked or suspended. My first question is what happens to the tenants? Are they put in the street the same day? I'm not sure how all this will be implemented."
Town manager, Cowger came up with the idea along with the city's mayor.
"You know its like your first impression. When somebody is coming through town here if they don't get a good impression of Pocomoke they are not gonna wanna move their business or family here."
Cowger is a lifetime Pocomoke resident.
He says all other cities in the area already have regulations in place for landlords and its time his city got onboard with the trend.
"That's part of our biggest problem is these rental properties have been let go. The landlords are collecting the rent but they're not keeping the properties up."
City officials have decided to table the matter for 30 days and plan to form a committee to tweak the legislation so that everyone is happy with it.