Pocomoke gets new restaurant on river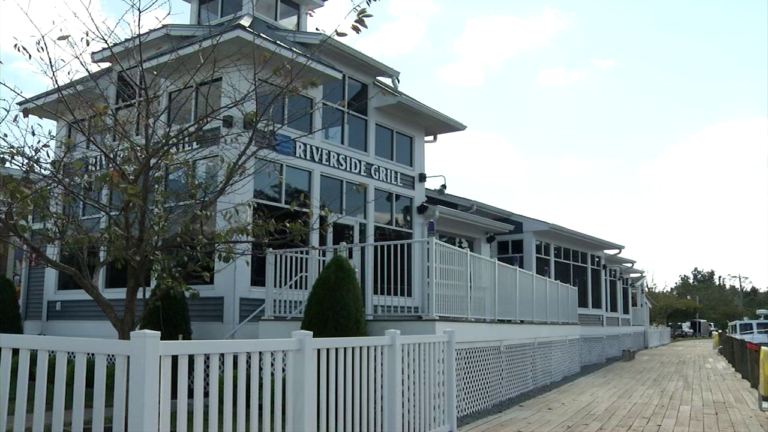 The Riverside Grill building in Pocomoke City won't stay empty for much longer.
The city announcing their set to ink a deal to bring a chain called Mallards to Delmarva.
This is the third location for Mallard's but the first location her on Delmarva.
Owner, John Morrison, tells 47 ABC he plans to open up between Thanksgiving and Christmas.
City manager, Bobby Cowger, says they won't make much money off the deal but there are other benefits.
"Its not a big money maker for the city because our lease is a reasonable lease that they can come in and operate and hopefully be profitable but its also something that's a drawing card for the city. We get a lot of benefits from the restaurant."
The owner of the restaurant says he's looking for people to work in his new spot.
If you'd like to find out about openings for Mallard's on the River, go to mallardsllc.com