Mountaire withdraws its application to DNREC to expand Millsboro facility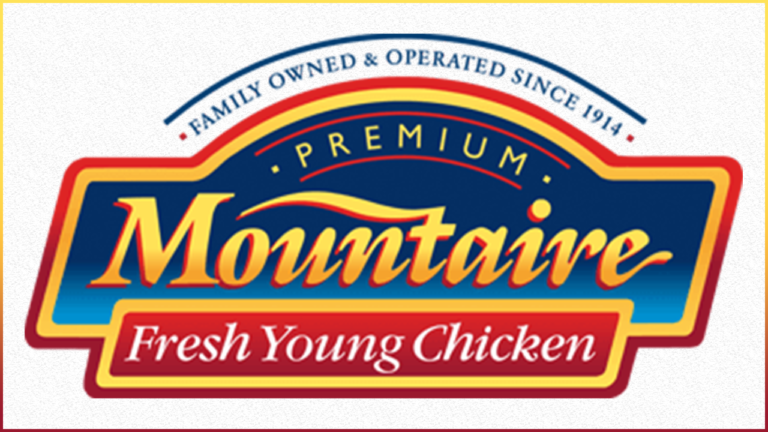 Officials say that Mountaire has withdrawn it's Coastal Zone permit application to D.N.R.E.C. to expand its Millsboro Facility.
According to a letter sent to D.N.R.E.C. from Mountaire, the application was withdrawn because of a condition in the processing plant's wastewater treatment facility, "which will preclude reaching the post-expansion effluent levels forecast in the application until system upgrades are in place."
Mountaire said that they were acting diligently to put in place corrective measures along with develop long term improvements that will bring their effluent levels in line.
Mountaire officials also said that they plan on re-filing the application and pursuing the expansion of the processing plant once they are satisfied with system upgrades and the likelihood that effluent levels in the spray fields can be achieved after an expansion.