UPDATE: Suspicious package apparently not harmful in Georgetown; all Route 113 lanes are open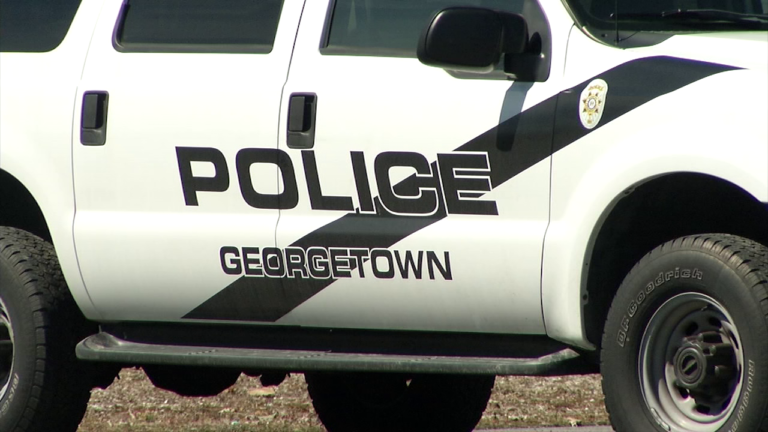 Police say all lanes of Route 113 are now open, after authorities say a suspicious package that was found in the area was ruled not harmful, in Georgetown.
The Georgetown Police Department says on Tuesday, around 12:27 PM, officers responded to the area of Route 113 for a report of a suspicious package in the grass median, in Sussex County. According to the report, the package was found by a Department of Transportation employee who was cutting grass at the time. Once on scene, police reportedly found the package lying next to a road sign near the northbound lane of Route 113, north of Route 9.
Authorities say as a safety precaution, all lanes on Route 113 northbound and southbound were temporarily closed between Ennis road and Route 9. The Delaware State Police Explosive Ordinance Disposal Unit apparently inspected the package and Determined that it was not harmful. The scene was then turned over to the Delaware State Fire Marshal's Office for further investigation.
Officials say all lanes of Route 113 in Georgetown are now open.
—
Police say that they are investigating a suspicious package in Georgetown on Tuesday afternoon.
According to Georgetown Police, officials responded to Route 113 on Tuesday afternoon, for the report of suspicious package in the median of the highway.
Police say that Route 113 southbound between Ennis Road and Route 9 were closed while officials are securing the scene.
Officers say that there is no threat to the public and that they called in different units where they learned that there was no explosion and that the area was safe.
Police say that the incident did not take long.