Sudlersville man arrested on attempted murder charges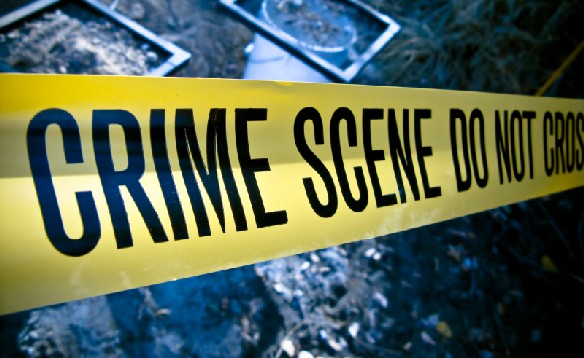 A Queen Anne's County man is facing attempted murder charges, after deputies say he physically assaulted a Delaware woman for hours, before she finally got a chance to call 911.
The Queen Anne's County Sheriff Office says on Sunday, just before 12:30 AM, deputies were dispatched to the area of the 100 block of West Main Street, in Sudlersville, for a urgent "check the welfare call." Once on scene, deputies say they were flagged down by a woman.
According to the report, the woman told law enforcement that while at a home in the 100 block of West Main Street, she was assaulted by 46-year-old Craig Sudler Willis, of Sudlersville, who lives at the home. After further investigation, deputies learned that the victim suffered repeated physical assault for almost two hours, before finally being able to leave the home, and call 911. Authorities report that Willis threatened the victim with a firearm during the assault, and then fired the weapon at the victim.
The victim was not injured by the gunshot. She was treated by EMS before being taken to Chester River Hospital for assault-related injuries. Law enforcement says Willis also caused extensive damages to the outside of the victim's vehicle and the vehicle windows.
According to authorities, during the depuites' investigation, Willis attempted to leave the scene, but was taken into custody shortly thereafter. Around 10:00 AM, the Queen Anne's County Sheriff Office executed a search and seizure warrant for evidence and to process the crime scene at the home, on West Main Street.
Willis was charged with attempted first degree murder, attempted second degree murder, first degree assault, second degree assault, reckless endangerment, false imprisonment, use of a firearm in the commission of a felony, possession of a firearm by a prohibited person, malicious destruction of property over $1,000 value, and malicious destruction of property under $1,000 value.
He is currently being held at the Queen Anne's County Detention Center without bond.