Somerset County opening its first homeless shelter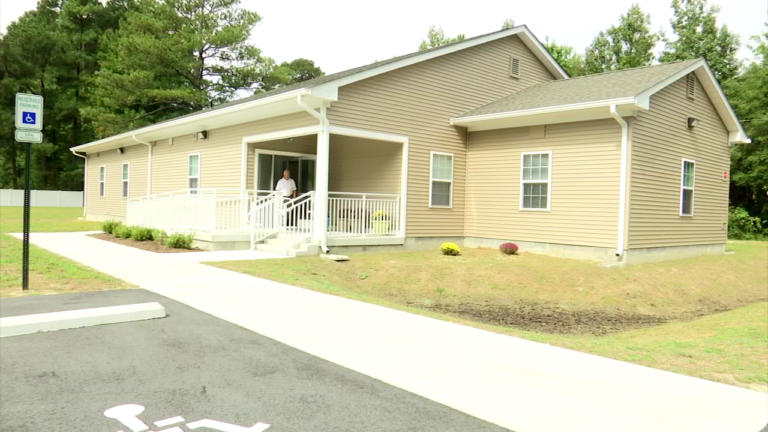 For years homelessness in Somerset County has been a problem especially because there was no shelter within county lines for those struggling to turn to.
Obstacles had prevented the county from previously addressing the problem, but now they have a solution.
"The Lower Shore Shelter will be serving anyone that is homeless in the Somerset County and the surrounding areas, which is Wicomico and Worcester County, because they have actually been serving our population in Somerset County because we have not had a shelter," says Brandi Horner, the Chairwoman for Somerset County's Board of Homelessness.
Horner says this shelter is long overdue.
For years the second poorest county in the state couldn't provide housing for those who had none because of a technicality, the federal definition for homelessness.
The director for Somerset County Behavioral Health Authority, Shannon Frey says, "The main definition that the funding comes from is through HUDD, which is a federally funded grant. Their definition is living in the streets living in a place meant for no human habitation, and emergency shelter."
Officials say Somerset's homeless are mainly couch surfers and those who stay with family and friends, which means no funding.
But funds were found another way in the form of federal relief for Hurricane Sandy.
A 2-bedroom transitional house was damaged in the storm so the county was able to use some of that money to tear it down and build the shelter in its place.
Horner says, "The shelter is not only for the safe haven, but to provide resources to get them job ready, have resume writing, and have services outside of that whether mental or drug addiction and etc."
The shelter is set to open in mid-October and they are having an open house on Wednesday, September 27 from 3:00 PM to 5:00 PM.