Smyrna drug investigation leads to 39 arrests; four still wanted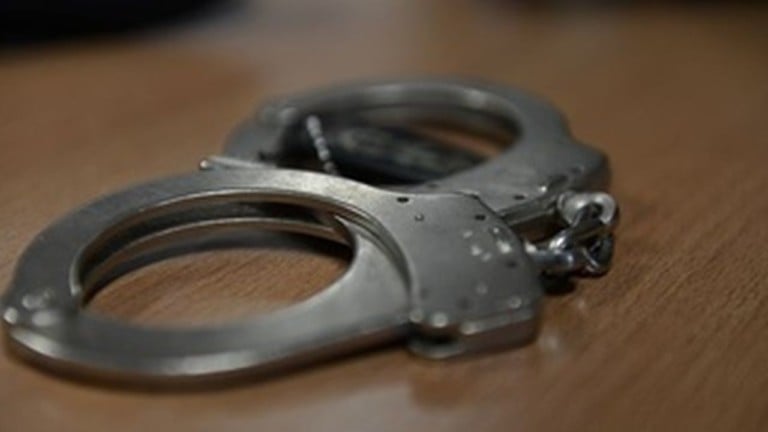 Police say 39 people were arrested in connection to a year long drug investigation, and four people are still wanted, in Smyrna.
The Smyrna Police Department says on Tuesday, they arrested 39 people as a result of a year long investigation related to an open-air style drug market and associated quality of life issues, in Smyrna. Police say the targeted individuals were involved in the sale of illegal drugs. Officials report that the Smyrna PD were assisted by the Dover Police department and the Kent County Paramedics.
According to the report, in the area of Lincoln Street, officers identified and arrested the following individuals: 59-year-old Mark Lawrence, of Smyrna; 63-year-old Mahalon L. Mears, of Smyrna; 32-year-old Donte Fuller, of Smyrna; 33-year-old Maurice Plummer, of Wilmington; 48-year-old Norman Watson, of Smyrna; 32-year-old Anthony Wayman, of Smyrna; and 40-year-old Dimitri Sudler, of Felton. Authorities report that 36-year-old Brandon Evans, of Smyrna, is still wanted on various drug charges.
During the investigation, investigators seized two vehicles, two firearms, $3,122.75 cash, 0.294 grams of heroin, 11 grams of powder cocaine, 32.87 grams of crack-cocaine, and 92.55 grams of marijuana. Authorities say the following four people are still wanted in connection to the drug investigation: 36-year-old Brandon Evans, of Smyrna; 49-year-old Robert Riddagh, of Smyrna; 34-year-old Gregory Pope, of Smyrna; and 31-year-old Tashay Wisher, of Clayton.
Officers with the Smyrna Police Department says they will continue to have a zero tolerance approach towards drug dealing and quality of life issues, and encourages the public to report them immediately.