New Survey Shows Older Americans are Looking for New Jobs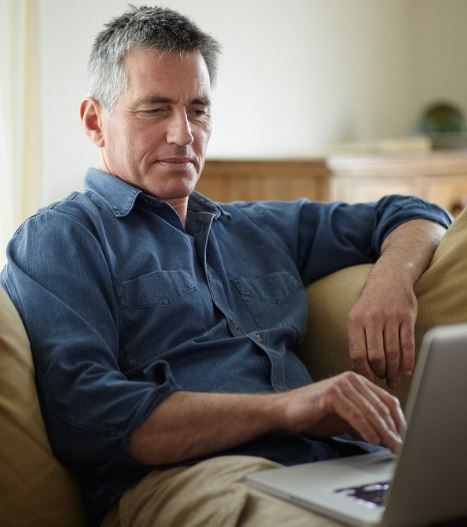 A new study released by AARP shows that many people over age 50 are looking for new jobs.
Locally the executive director of the MAC Center in Salisbury says those numbers aren't shocking because most people aren't staying with the same company for 30 years anymore.
The survey asked workers 50 and older if they planned to look for a new gig.
Over a third said it was very likely that they'd look for a new position.
Another 20 percent said they already started their job search in the last year.

"Oftentimes what we see is individuals who may be maxing out their 25 year stay with a business or organization or a company and looking for a change. It could be that typically mid-life crisis. I want to have a job that will give more impact to my community. "
Tingle says she thinks its smart for companies to hire folks over 50 because they tend to have lots of experience and a strong work ethic.
She notes that over 60% of her staff is over 55. The oldest is well over 90.