Md. governor asks for legal action against FAA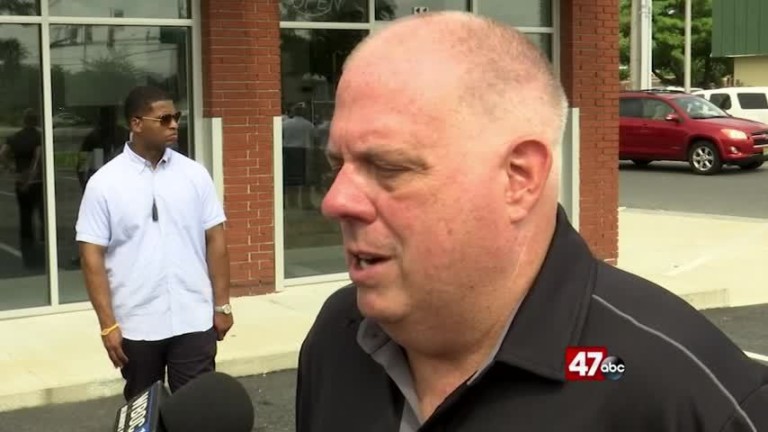 (AP) – Maryland Gov. Larry Hogan is asking the state's attorney general to sue the Federal Aviation Administration to abandon new flight routes that have "caused a significant increase in noise pollution for many of our citizens."
The governor made the request to Maryland Attorney General Brian Frosh in a letter on Tuesday. A spokeswoman for Frosh says he's been very concerned for some time about the new flight patterns and is considering a lawsuit. She says the office has been in conversations with the Hogan administration and the FAA to address the issue.
The FAA implemented new flight paths under the NextGen program in September 2014 to streamline aircraft routing for safety and fuel efficiency at airports around the country.