Hogan administration announces grant to improve highway safety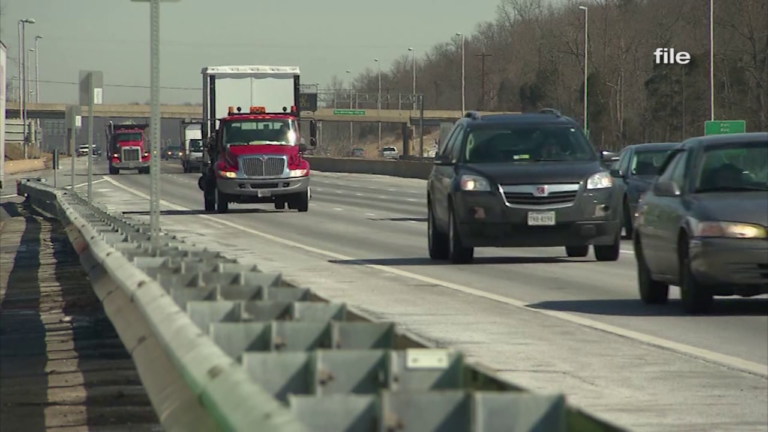 The Hogan administration announced $11.7 million dollars in highway safety grants today.
The money is all part of the administration's efforts to prevent traffic accidents and save lives on Maryland roads.
The grants will help fund things like supporting police training for highway safety and traffic enforcement , promoting the correct use of child passenger safety seats and more.
The Hogan administration provided a list indicating where all of the grant money will be going.
$20,000 of it will go to the Salisbury Police Department.
47ABC spoke with them on Monday to see how they would spend it.
Rich Kaiser, the Captain of the Salisbury Police Department, said, "The $20,000 is gonna be broken down into different portions to allow us to help fight distracted driving, aggressive driving and DUI's."
Last year, there were 522 fatalities on state roadways.
The goal of the statewide funding is to reduce the number of roadway fatalities and eventually get the number to zero.