Faith Leaders use Tech to Spread the Gospel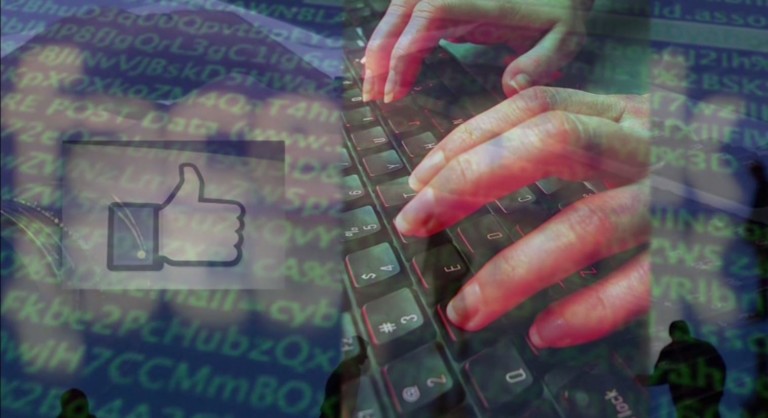 Cell phones in the sanctuary used to be taboo. But some churches on Delmarva say smart phones, hash tags and instaGram are vital to how they teach the word.
Local pastor, Mark Bunting, says technology has been a game-changer for his ministry.
"It allows people to interact with the church before they even step foot inside the door. You can check out services, kinda what we're like from the convenience from your phone or your home before you even come visit in person."
At Bunting's church, Emmanuel Wesleyan, parishioners are encouraged to use technology to enhance their spiritual growth. He says using apps is one way to access the Word.
"There's all kinds of apps you can download from the bible from reading plans to videos that help explain the scriptures before you even read them."
The church has a team of about 16 people dedicated to just pushing out tweets, Facebook posts, Instagram updates and helping with Facebook live broadcasts.
Bunting says everyone in is getting on-board with the trend.
"There is hash-tagging going on like crazy. We've actually created a hashtag "I love my church" and its really gone viral. Everybody uses it now."
Travis Smith teaches churches how to maximize their ministries through social media and technology.
He says most of them already have the resources they need to get started.
"A lot of the skills are within the church already. We just need to look at those individuals. Or if they are not in the church, you have kids you have grandkids you have great-grans that are already doing it. So its become a way where you may need to reach out to them."
At Emmanuel, they have also invested in a brand new audio visual system complete with high def cameras and led lights.
Pastor Bunting says he's finding that many people are checking out service and scrolling through the church's social media pages before deciding to come in for a visit.