Dewey Beach postpones meeting over Applebaum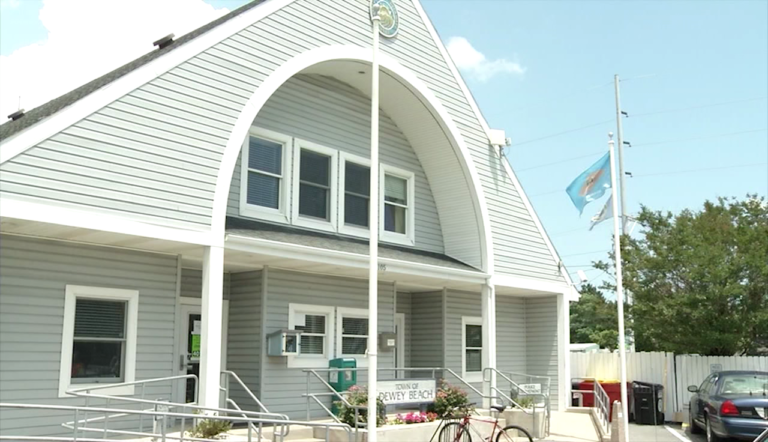 The controversy surrounding Dewey Beach Town Manager Marc Applebaum continues.
On Friday, the town council was supposed to meet to vote on possible actions to take against Applebaum, but at the last minute, the meeting was cancelled.
Appelbaum has reportedly seen numerous complaints alleging crude behavior, and is currently facing a lawsuit filed by several town employees.
On why the meeting was postponed, Dewey Beach mayor Dale Cooke, says, "We have not gotten the actual full, final report. I don't want the commissioners to try and meet and understand what they're doing without getting the final report."
Mayor Cooke says that he was given a preliminary report from the investigator and there was not enough information to form a conclusion. On the other side, the attorney for the people, Rick Cross, says that claim is false. He says that the report was preliminary, but in it, it was made clear that the most serious charges against Applebaum, were true.
"My clients feel vindicated by this preliminary report. The investigator found that the most serious charges, including multiple counts of sexual harassment,racial slurs, lewd conduct and more were all demonstrated to be true," Cross says.
As of right now, the new scheduled meeting to decide what action will be taken will be held next Friday, if they get the report by that date.