Delaware ready for hurricane season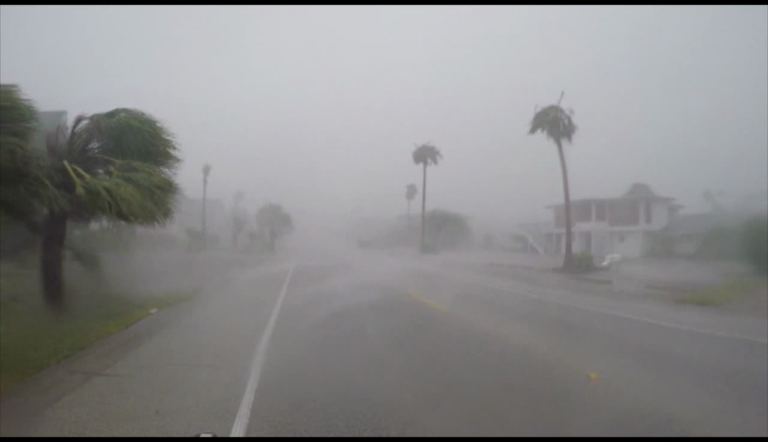 So far this year, we've seen two catastrophic hurricanes, and we're only halfway done with the season. In Delaware, the State Emergency Agency says they're ready for anything that comes this way.
Talking with 47ABC today, they said that with the increase in hurricanes, they've been looking closely at their plans for if a storm makes it's way here. According to the Delaware Alliance for Community Advancement, the biggest concern is for low-income residents who may not have anywhere else to go or the transportation to evacuate, but DEMA says they have a plan for that.
"We'd be working with our partner agencies– including the American Red Cross to have shelters opened across the state in the affected areas that people can get to," said DEMA Community Relations Officer Gary Laing. "If they don't have their own transportation, DelDOT is charged with providing that service, that people can get a bus that would take them to the shelter."
He aded that in the event of evacuation, they coordinate with Maryland and Virginia's plans to make sure that roads are not crowded with evacuees.
If you have anymore questions, you can head over to DEMA's website, at dema.delaware.gov.