Delaware legislation holds cannabis task force public meeting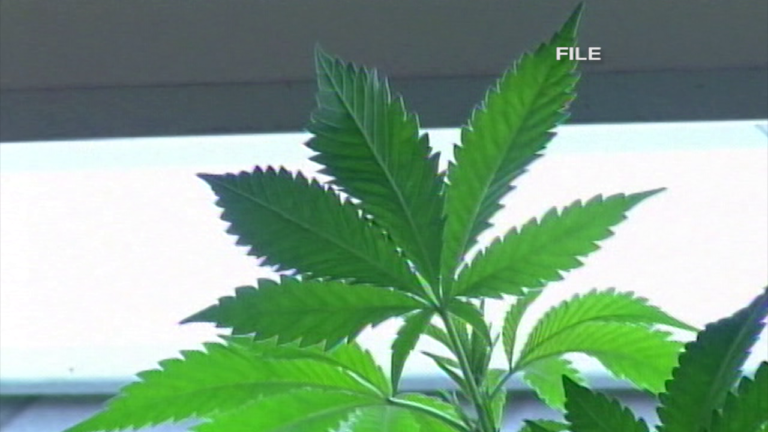 Today the task force will have a public meeting at 10 a.m. to discuss how the state of Delaware can regulate cannabis for adults.
The Adult Use Cannabis Task Force was created by the Delaware Legislature to study the best way for the state to regulate and tax marijuana for adult use.
The study will include local authority and control, consumer safety and substance abuse prevention, packaging and labeling requirements, impaired driving and other criminal law concerns, and taxation, revenue, and banking issues.
All findings and recommendations must be given to the governor and the General Assembly by January 31, 2018.
"We hope that this task force takes an objective look at states that have made marijuana legal for adults and develops an ideal path for Delaware to move forward with similar legislation," said David Boyer, legislative analyst for the Marijuana Policy Project.
"Adults in Delaware should no longer be punished for using a substance that is safer than alcohol, and lawmakers have signaled that they are willing to explore the options for regulating and taxing cannabis in a sensible manner."
The meeting is open to the public and will be held at the State Capitol Legislative Hall, House Majority Hearing Room (H217), 411 Legislative Avenue , Dover, Delaware.